Cheat Sheet: Bluebeard's Castle
Everything you need to know about Bartók's only opera.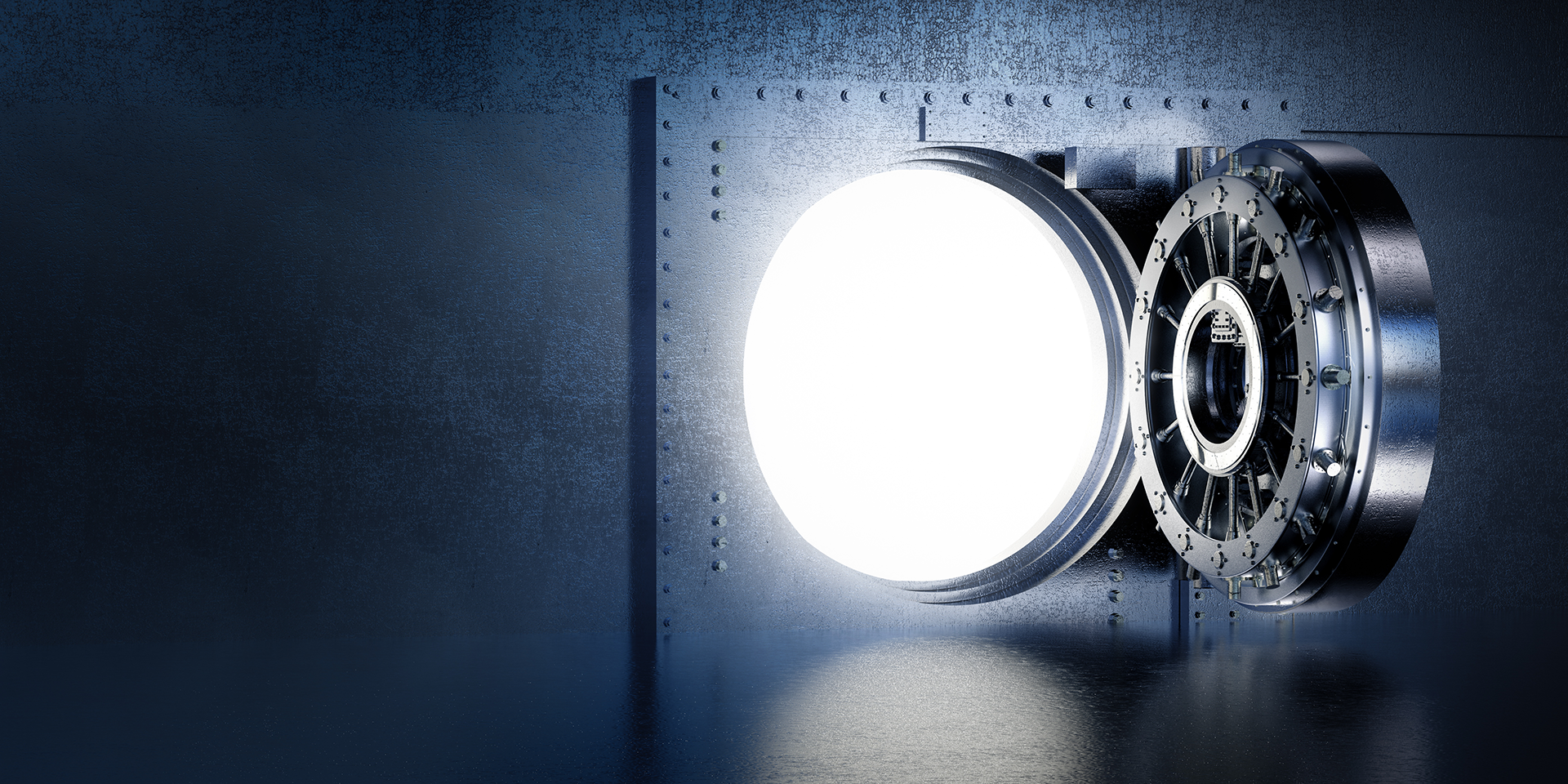 Who was the composer?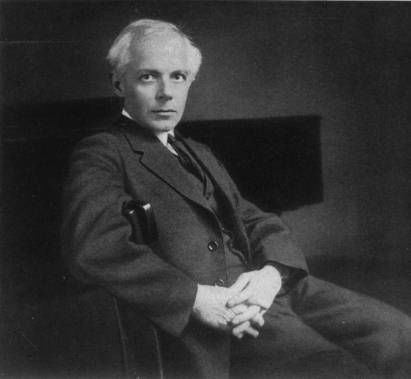 Béla Bartók, a 20th-century composer from Hungary.

By the age of four, Bartók was already a prodigy. His mother recalled him playing 40 different folk songs on the piano with just one finger. He began composing at age nine, and by 11 he gave his first public piano recital (using all 10 fingers).

He attended the Budapest Royal Academy of Music, and emerged as an in-demand pianist and conductor.

Together with Zoltán Kodály, he took an early recording device into the Hungarian countryside to collect and record local folk songs. He would draw on these songs for the rest of his life, claiming the extremes of variation in Hungarian folk music reflected his own nature.

Bartók was a prolific composer, working across a dizzying array of styles. Sometimes critics were baffled, sometimes impressed. It took the world some time to catch up to his genius. Many of his works, including Bluebeard's Castle, are now considered masterpieces.

He escaped World War II in Europe, moving to New York. He grieved for his homeland, until his death of leukaemia-related complications in 1945. Béla Jnr, a son born of his first marriage, arranged for his ashes to return to Hungary in 1988.
---
What happens in the story?
Judith enters Bluebeard's castle, and wonders if the rumours about him are true. The castle is dark and the walls are wet. Having just left her bridegroom and family, Judith declares she will flood Bluebeard's castle with light and warmth.
She sees seven locked doors, and demands Bluebeard open each in turn. He reluctantly agrees. Light floods into the castle as she opens each door. But everything she sees is soaked in blood.
As she reaches the final two doors, Bluebeard urges her to leave them shut. But she will not back down. What is behind the seventh door? And can Judith escape the fate that awaits behind it?
---
Something to listen out for
The music helps you imagine stepping into a dim stone castle. It begins in silence, moving through dark, oppressive tones. It progresses to a climax where Judith opens the fifth door and floods everything with light, and returns to silence once more as the opera ends.

As the tension grows, like in any good horror film, the music conveys the mood. Notes are higher, faster, and more dissonant. As the dissonance between husband and wife grows, so does the dissonance in the music — and it remains unresolved. Notice how the music feels more tragic than terrifying as Judith progresses towards the seventh door. How does that impact how you interpret the ending?

Listen out for the famous blood motif, which you'll hear whenever Judith notices blood in the castle. It's a haunting trill on a semitone, which is the closest distance between notes in Western music.

---
This production is...
... a contemporary take on the complex relationship between a man and a woman that has always been central to this modern masterpiece.
The prologue spoken at the beginning of the opera invites the audience to see the opera as not just an ancient tale but a reflection on themselves. Director Andy Morton and associate director Priscilla Jackman's approach embraces this invitation and allows the violence of Bartók's powerful score to reflect contemporary issues in a post #MeToo world.
This fresh perspective, underpinned by John Rayment's brooding lighting design, empowers and honours some of the 20th Century's most glorious music.
---
A little history
Like many writers, Hungarian poet Béla Balázs was intrigued by the French folktale Barbe blue, made famous by Charles Perrault. His version is markedly different, an intriguing psychological treatment that eliminated secondary characters and focussed on the conflict between husband and wife. He offered it to his friends Kodály and Bartók for an opera. Bartók took on the project and hardly made any changes to the libretto.
He finished composing in 1911 and entered it in two competitions for new Hungarian language operas. The judges awarded no prizes, and it would be seven years before Bluebeard's Castle would have its premiere, after Bartók and Balázs had proved their worth collaborating on a successful ballet, The Wooden Prince.
It premiered in Budapest on May 24 of 1918. It wasn't exactly a hit, with performances following in Germany in 1922 and 1929 and Italy in 1938. It was not revived again until after WWII.
Today, it is frequently performed in concert, and many believe it a near perfect opera from such a young composer.

---
Conversation starters
Imagine receiving this opera as a wedding gift! Bartók dedicated this gloomy opera to his first wife, Marta Ziegler, for their wedding.
Bartók was motivated by two competitions for Hungarian operas to compose this work. In at least one of the competitions, the judges chose not to award a prize. They believed Bluebeard's Castle did not have enough action to qualify as 'theatrical music'. Historians believe the music judges never got to hear it.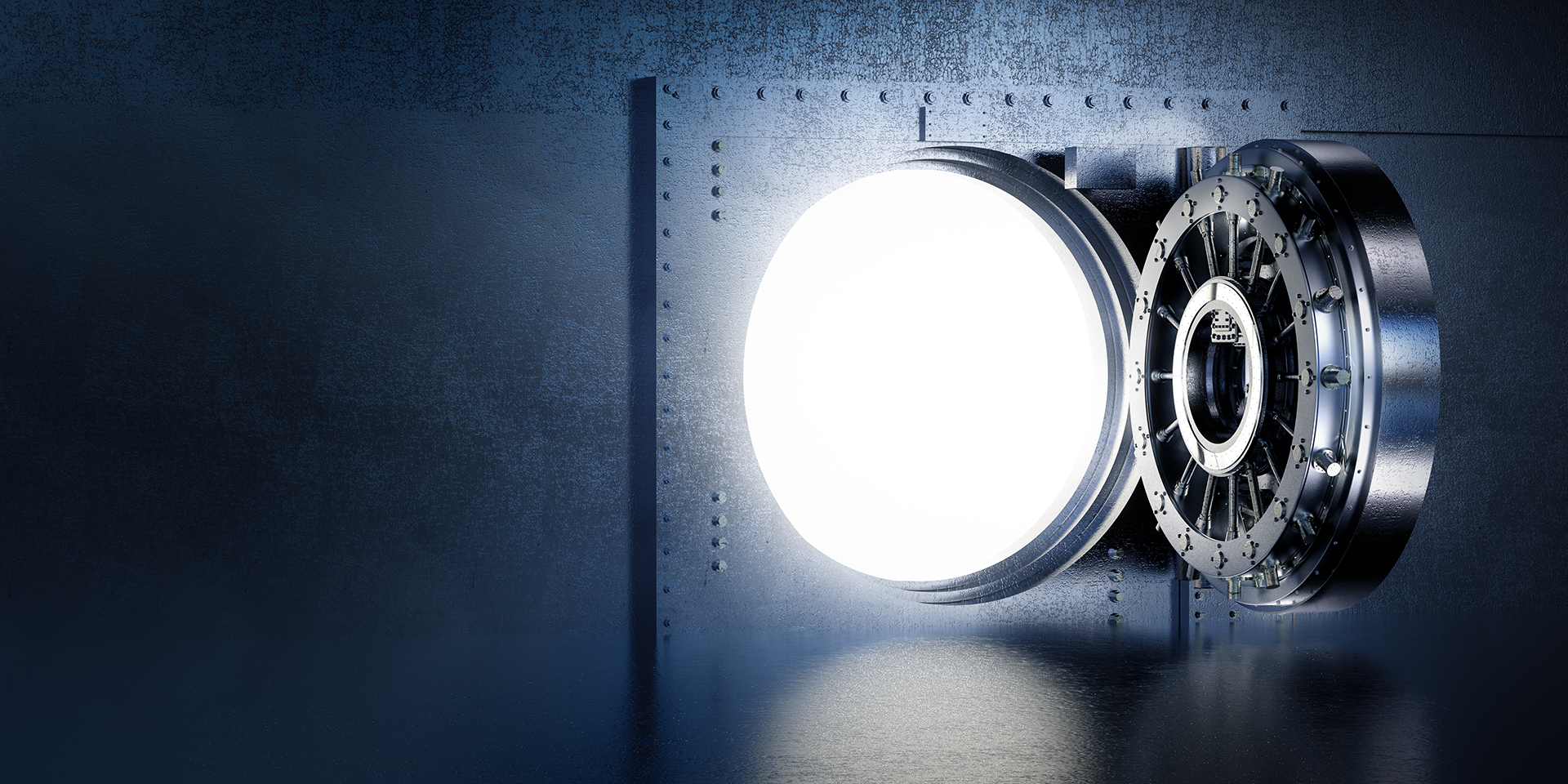 ---
In a nutshell
The composer: Béla Bartók, a 20th-century composer from Hungary.
The music: Eerie, emotional, dissonant and dreamy.
The big hit: This opera doesn't have set pieces like arias and choruses, but it all hinges on the dramatic C major climax as Judith opens the fifth door. Even to a non-musical ear, C-major is a key that feels like home
The setting: a dark castle in an indeterminate period
The history: Bartók wrote this work for an opera competition, but the judges did not believe it had enough action or drama to qualify as theatrical music.
A quirky fact to impress your date: Bartók dedicated this gloomy opera to his wife, Marta Ziegler, for their wedding.
---