Cheat Sheet:
Il Trovatore
A cheat's guide to Verdi's opera of romance and revenge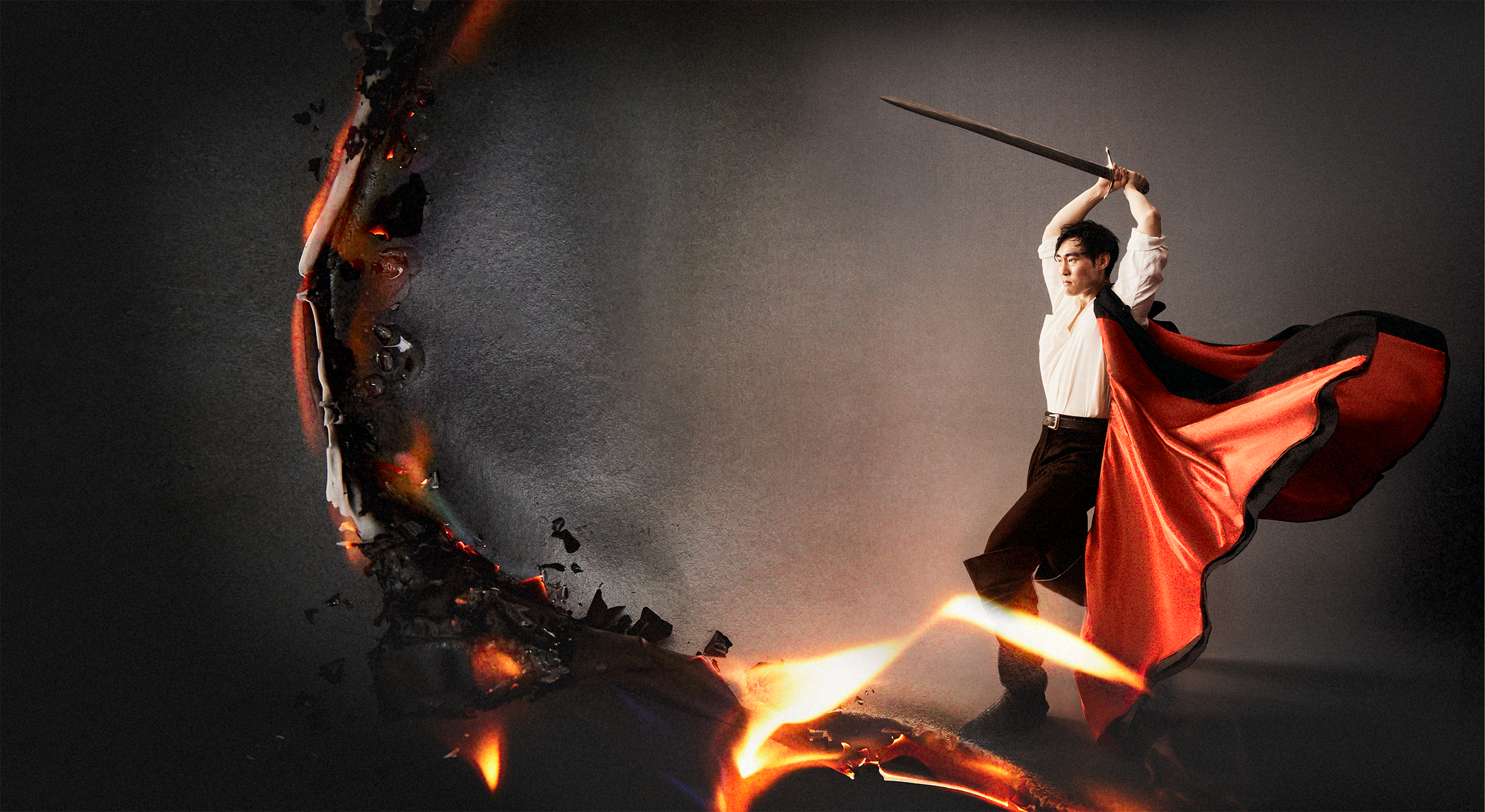 Who was the composer?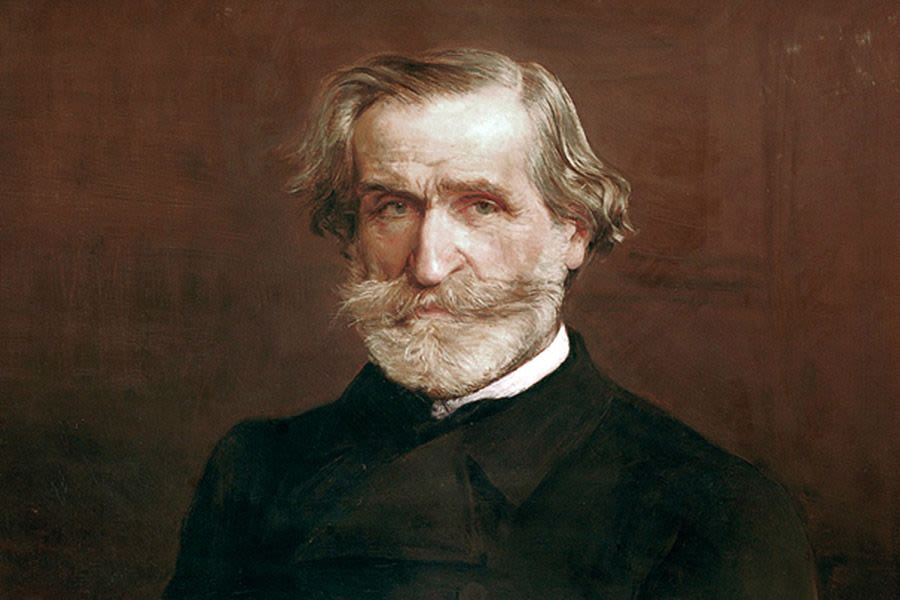 Giuseppe Verdi was one of the greatest composers the world has ever seen, dominating the Italian opera scene for most of his adult lifetime.
He was born in a small village near Parma, Italy to a poor family in 1813. By the time he died in 1901, his fame was such that more than 200,000 people lined the streets at his funeral to pay him tribute.
How do you know you're listening to Verdi? Verdi wrote big, beautiful melodies and expressive, dramatic orchestral music. As a composer, he was always seeking out strong subjects, demanding his librettists create realistic, human characterisations.
He had a special gift for taking a character marginalised by society and putting them centre stage — whether it be a courtesan in La Traviata, a hunch-backed jester in Rigoletto or an enslaved Ethiopian princess in Aida.
What happens in the story?
The action is set in 15th-century Spain. Some years before the opera begins, the old Count di Luna had accused a Romani woman of bewitching one of his infant sons. The woman was burned at the stake, but not before her daughter, Azucena, had supposedly snatched the Count's baby and cast it into the flames.
When the opera begins, the Count's son has fallen in love with Leonora, lady-in-waiting to the Princess of Aragon. He has a rival, however, a mysterious troubadour who has won Leonora's heart.
The troubadour is Manrico, a soldier fighting in a rebel army, and brought up by Azucena as if he was her son. Confessing that in her confusion the baby she had burned was her own child, she urges Manrico to exact her revenge by killing the old Count's now adult son.
Rescuing Leonora from di Luna's clutches, Manrico carries her off to a castle where they plan to be married. But when Azucena is arrested, the troubadour is captured in his desperate attempt to save her.
With her beloved in prison, Leonora offers herself to the Count if he'll spare Manrico's life, but will he agree? And what is the terrible secret that Azucena has kept hidden all these years?
Who are the main characters?
Manrico — a troubadour and an officer in the rebel army
Leonora — a lady-in-waiting to the Princess of Aragon
The Count di Luna — a nobleman in the service of the Prince of Aragon
Azucena — a nomadic Romani woman
Ferrando — Count di Luna's Captain of the Guard
What's the big hit?
The Anvil Chorus, which opens the second act. It is accompanied by the sound of hammers striking four anvils.
In it, the male chorus sing of the pleasures of hard work, women and good wine.
Something to listen out for
Il Trovatore has a fiendishly complex plot with plenty of action but not much in the way of character development. Verdi compensates for this by giving the four principal roles a string of memorable arias while keeping the action moving with high-stakes confrontations, lively choruses and a score packed with propulsive dramatic energy.
Few operas contain as many famous numbers as Il Trovatore. For example, listen out for Leonora's radiant cavatina: "Tacea la notte placida" (The peaceful night is silent) and its lively end section "Di tale amor" (Of such a love) with its dazzling vocal runs. Then, following the famous Anvil Chorus, Azucena sings the dramatic "Stride la vampa" (The flames are roaring) with its trills suggesting a flickering fire.
As both a troubadour and a soldier, Manrico is given a combination of lyrical ballads and heroic calls to action. His music culminates in the love ballad "Ah sì, ben mio" (Ah, yes, my love) and the rousing "Di quella pira" (Of that pyre), sung as he races off to save Azucena.
After the innovations of Rigoletto, Verdi takes a step back in Il Trovatore, restricting himself to conventional closed forms, such as standalone choruses and two-part arias (a lyrical cavatina followed by a sprightly concluding section). However, the sheer level of musical invention ensures that Il Trovatore represents the pinnacle of a tradition that Verdi would leave behind him in the years ahead.
This production is...
A new digital staging by award-winning Italian director Davide Livermore. It combines impressive physical sets with giant moving digital screens, as well as a fabulous cast led by four international opera stars: Yonghoon Lee, Leah Crocetto, Elena Gabouri and Maxim Aniskin.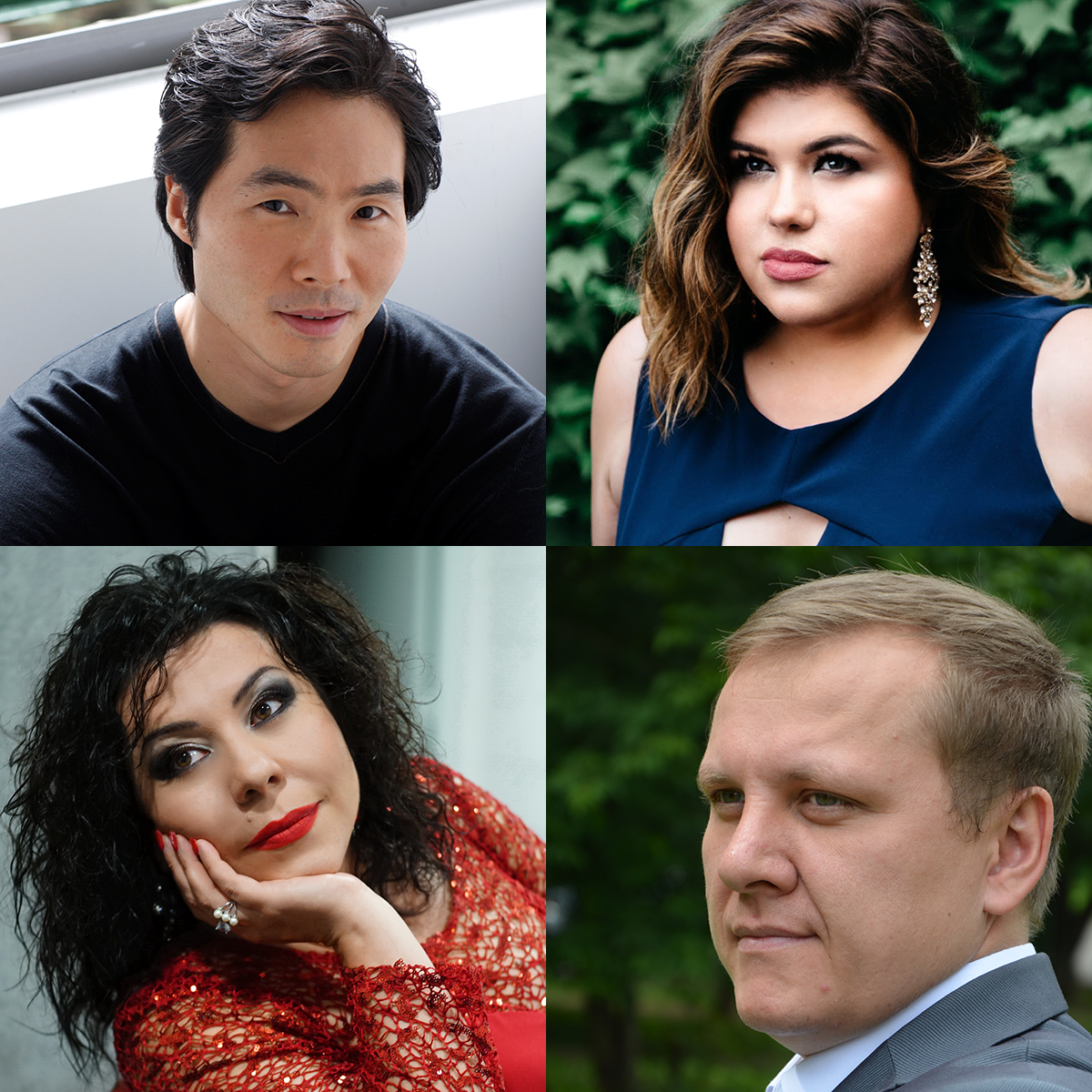 A little history
Il Trovatore forms the centrepiece of three miraculous years during which Verdi wrote Rigoletto (premiered in March 1851), Il Trovatore (January 1853) and La Traviata (March 1853).
The composer hit on the idea of adapting Antonio García Gutiérrez's 1836 play El Trovador as an opera in 1850 and he immediately approached Salvadore Cammarano, who had worked with him the previous year on Luisa Miller. Verdi's original idea was to name the opera after Azucena, as he saw her as its central character.
Alas, Cammarano died in 1852, just eight days after writing Manrico's third-act aria, "Di quella pira". The job of completing what was now called Il Trovatore fell to the young Italian poet Leone Emanuele Bardare. Most of the changes subsequently introduced by the composer and his new librettist involved lending greater prominence to the role of Leonora.
Il Trovatore premiered at Rome's Teatro Apollo on 19 January 1853. Although some found it sad and gloomy, it was a huge hit with audiences and further productions sprang up rapidly across Europe and in the U.S.
Following its Paris premiere in 1854, the director of the Paris Opéra persuaded Verdi to revise Il Trovatore as a French grand opera, including the addition of a ballet where Romani women would entertain the Spanish troops. Le Trouvère premiered in Brussels in 1856, but soon fell out of the repertoire, eclipsed by the original Italian version.
Conversation starters
Enrico Caruso famously quipped that pulling off a successful performance of Il Trovatore was relatively easy: all it takes is the four greatest singers in the world.
Il Trovatore features in the Marx Brothers film, A Night at the Opera. Their attempts to sabotage the opera's opening night include backstage chases with cops, Chico and Harpo dressing up as the female chorus and Groucho in a box tossing bags of peanuts to the audience in the stalls.
The Anvil Chorus was parodied in Gilbert and Sullivan's The Pirates of Penzance where, to a similar melody, the pirates sing noisily of stealing upon their prey "with cat-like tread".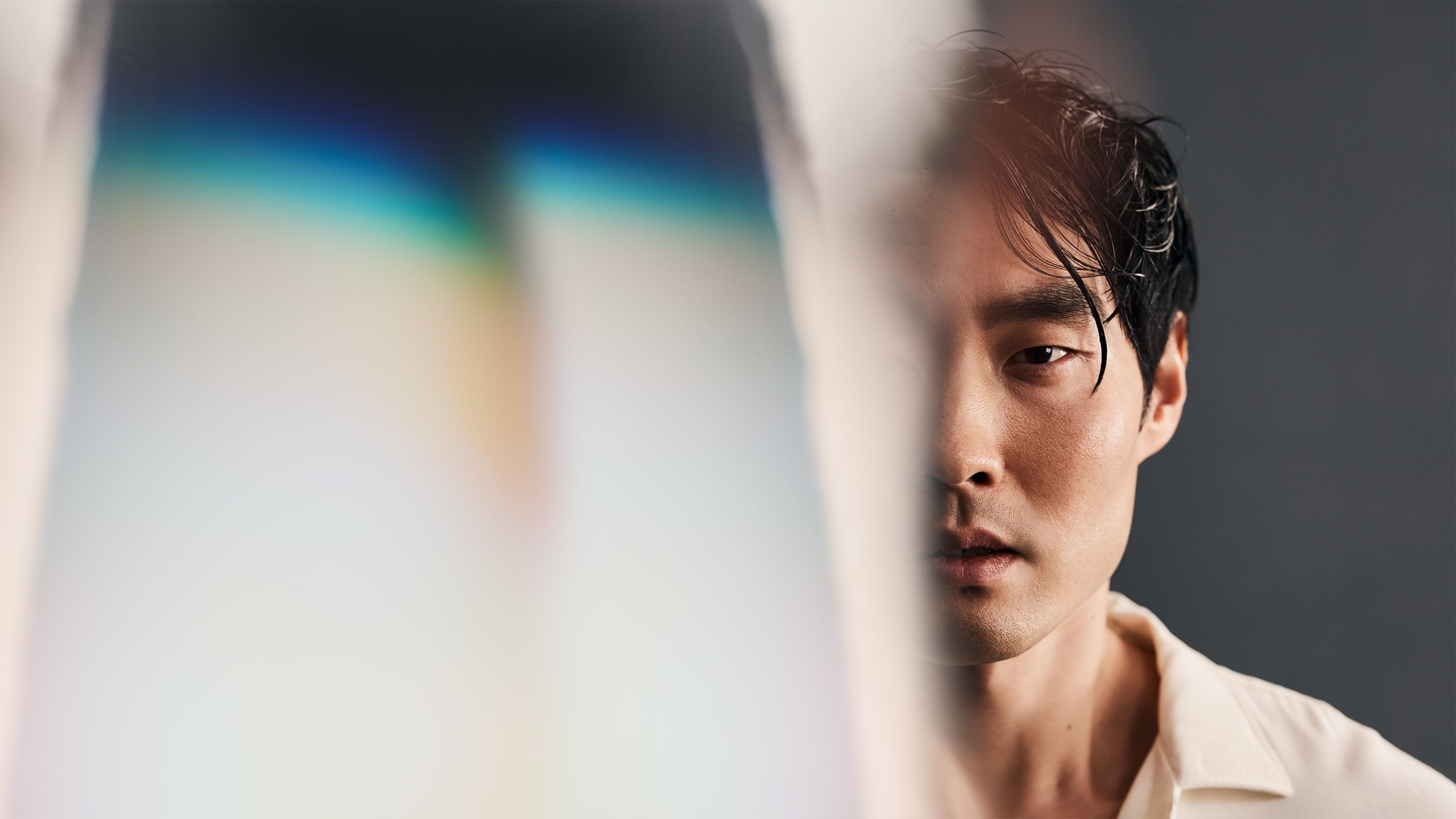 In a nutshell
The composer: Verdi. Italian. 19th Century.
The music: Grand and dynamic, with catchy melodies and a string of famous numbers.
The big hit: The Anvil Chorus.
The setting: 15th-century Spain, in and around Biscay and Aragon.
The history: The opera premiered in Rome on 19 January 1853 and within three years had notched up 229 productions worldwide.
A quirky fact to impress your date: The Glenn Miller Orchestra had a 1941 hit with a swinging foxtrot arrangement of The Anvil Chorus that reached No. 3 on the U.S. Billboard charts.