Cheat Sheet:
Mefistofele
A cheat's guide to Boito's grand opera of
romantic delusions and devilish doings.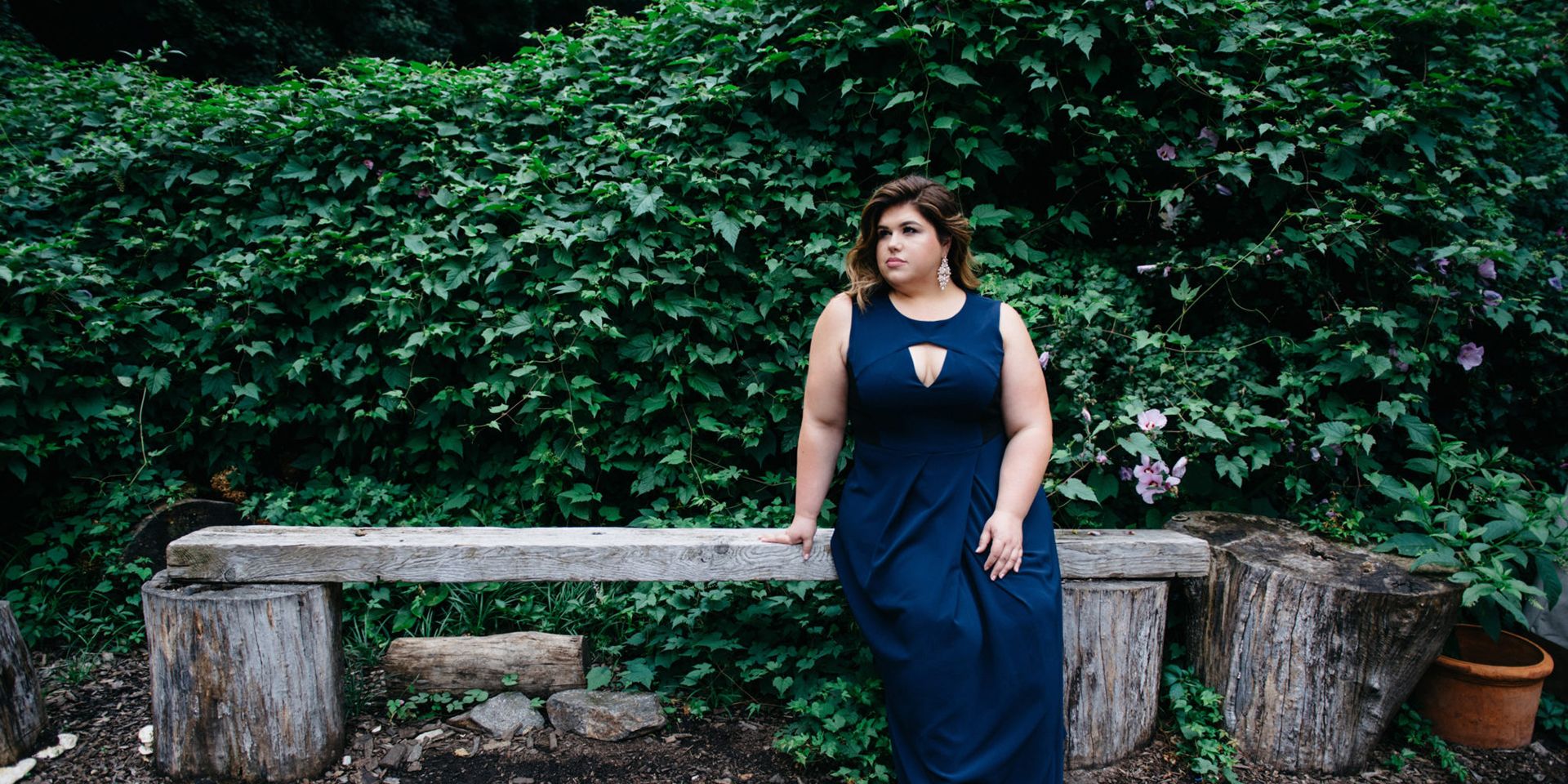 Who was the composer?
Arrigo Boito was an Italian novelist, poet, journalist and composer who wrote during the later 19th and early 20th centuries. He is most famous as the librettist for Verdi's final masterpieces, Otello and Falstaff. Mefistofele is his only completed opera.
Born in Padua in 1842, the son of an Italian painter and a Polish countess, Boito studied at the Milan Conservatory. Mefistofele, based of Goethe's Faust, was a flop at La Scala in 1868, but after drastic revision the opera triumphed in Bologna seven years later.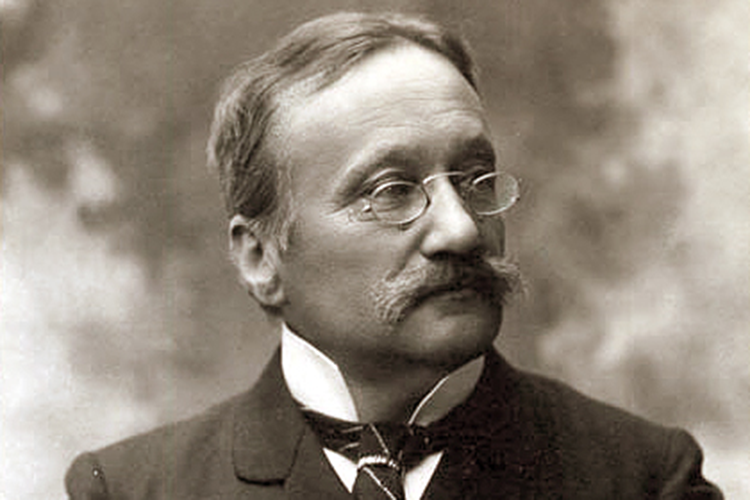 As a librettist, Boito worked with Ponchielli to produce La Gioconda, which premiered in 1876. His relationship with Verdi began when he helped the older composer revise Simon Boccanegra (1881) and continued with Boito's skillful adaptations of Shakespeare's Othello (Otello, 1887) and The Merry Wives of Windsor (Falstaff, 1893).
Boito wrote little music otherwise. He completed and then destroyed one opera, Ero e Leandro, and left another, Nerone, incomplete at his death. He also left the manuscript for an A-minor Symphony.
Boito died in Milan in 1918, at the age of 76.
What happens in the story?
In Heaven, the demon Mefistofele makes a bet with the heavenly hosts that he can win the soul of God's favourite scholar, Faust.
Appearing in his study, Mefistofele convinces the elderly Faust to pledge his immortal soul for a life of blissful pleasures.
Transformed into a handsome youth, Faust's first act is to seduce Margherita, an innocent village girl, who is subsequently condemned for poisoning her own mother and drowning her baby. When Mefistofele and Faust come to rescue her from prison, Margherita rejects the devil and is redeemed.
Mefistofele then transports Faust back to Ancient Greece where he successfully seduces Helen of Troy.
Back in his study, Faust reflects on the meaning of life even as he senses his approaching death. Mefistofele appears, urging him on to new experiences. Can Faust resist? Or will the devil win the day?
Who are the main characters?
Mefistofele — the Devil
Faust — an elderly scholar
Margherita — a village girl
Elena — Helen of Troy
Marta — Margherita's friend and neighbour
Wagner — Faust's assistant
What's the big hit?
'L'altra notte in fondo al mare', Margherita's aria sung in her prison cell.
With her mind wandering, Margherita sings of her baby and mother, and how she has been blamed for their deaths.
Something to listen out for
Rather than construct a linear narrative, Boito has created something more akin to snapshots from Goethe's Faust. That said, he binds the whole together musically through the use of occasional recurring themes.
The opera may conform to the taste for lyrical arias and rousing choruses, but Boito's musical idiom also contains much that was new to the ears of Italian audiences, especially in his use of the advanced chromatic harmonies more familiar to fans of Wagner.
The mighty Prologue is perhaps Boito's most original creation. Weighing in at half-an-hour, with its use of symphonic, thematic development and arias that dissolve into choral sections, it was almost guaranteed to go over the head of Italian audiences of the time.
The tenor arias are especially expressive, with two of them – 'Dai campi, dai prati' and 'Giunto sul passo estremo' – being favourites of Caruso who featured them on his very first recording in 1902.
Mefistofele gets a whole string of novel arias, beginning with the sardonic 'Ave, Signor' in which he salutes God (complete with lashings of irony), and including the so-called Whistle Aria 'Son lo spirito che nega sempre', which requires the singer to have mastered the art of whistling with two-fingers.
The three big choral scenes – the Prologue in Heaven, the Witches Sabbath and the Helen of Troy scene – rival Berlioz or Wagner in complexity (and volume!).
The two sopranos, Margherita and Elena, have sometimes been cast using the same singer. The roles however make different demands, calling for a vulnerable lyric voice for the village girl and a more sumptuous voice for the Queen of Sparta.
Boito doesn't place unreasonable demands on his singers in terms of top notes, fancy decorations or tricky runs up and down the scale, but he does expect his two male singers to have plenty of stamina, with voices large enough to get over a sizable brass section.
This production is...
… a concert performance of Boito's opera.
The title role demands a truly great singer. In the early 20th century, Mefistofele was a calling card for the legendary Russian bass Feodor Chaliapin who chose it for his first appearance outside Russia. Other basses to sing the role include Boris Christoff, Cesare Siepi, Nicolai Ghiaurov and Samuel Ramey. Here it is sung by the great Italian bass Ferruccio Furlanetto.
Faust has been sung by everyone from Caruso to Pavarotti. Here Mexican Australian tenor Diego Torre adds another character to his growing list of Italian operatic roles.
American soprano Leah Crocetto follows her applauded Opera Australia debut as Aida by singing Margherita, with Armenian Australian soprano Natalie Aroyan in the role of Elena.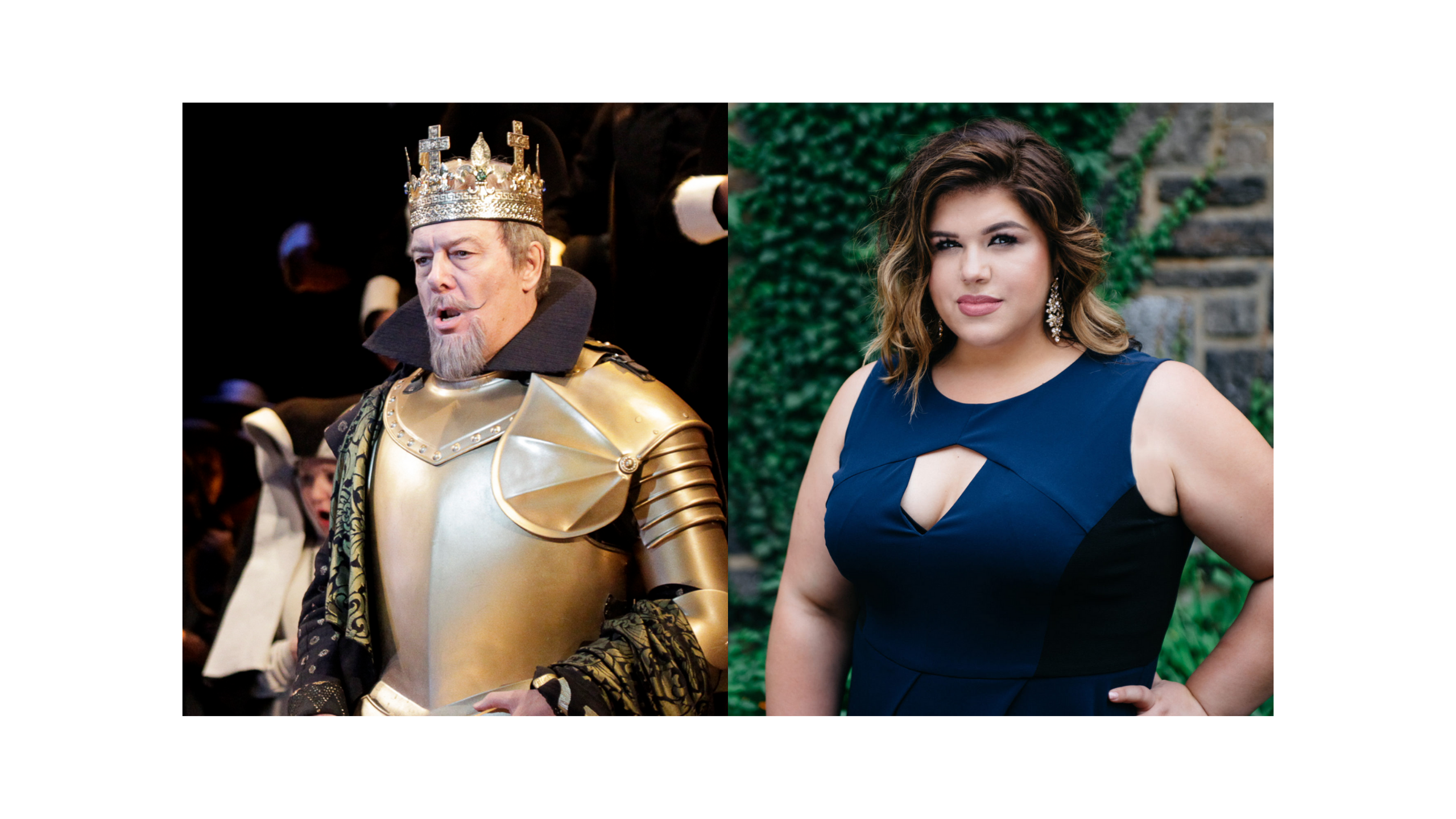 Ferruccio Furlanetto in Don Carlos (2015), Photo: Jamie Williams. Leah Crocetto, Photo: Jiyang Chen.
Ferruccio Furlanetto in Don Carlos (2015), Photo: Jamie Williams. Leah Crocetto, Photo: Jiyang Chen.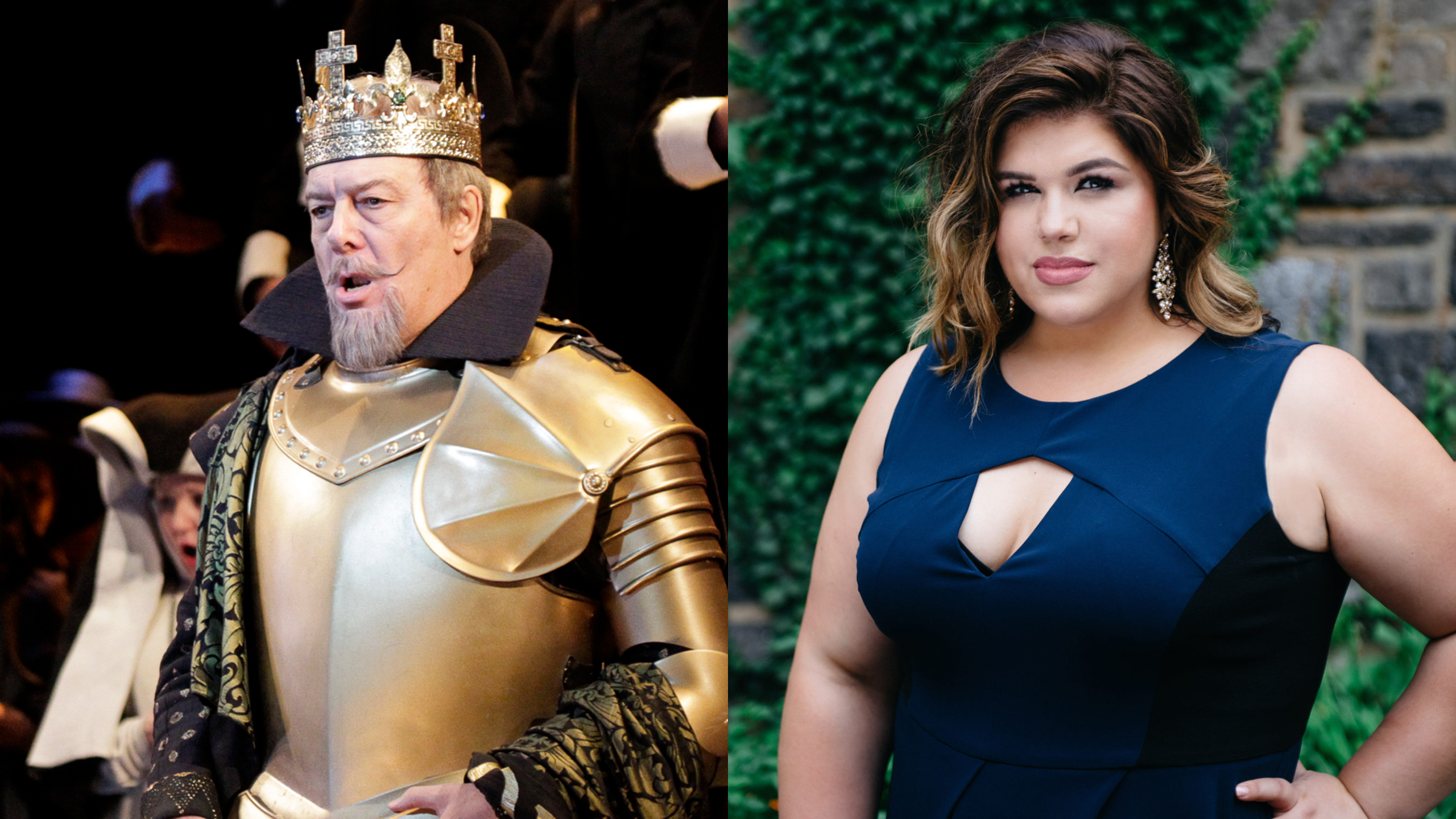 Ferruccio Furlanetto in Don Carlos (2015), Photo: Jamie Williams. Leah Crocetto, Photo: Jiyang Chen.
Ferruccio Furlanetto in Don Carlos (2015), Photo: Jamie Williams. Leah Crocetto, Photo: Jiyang Chen.
A little history
Boito first considered an opera on Goethe's Faust around the time he graduated from the Milan Conservatory in 1861. Regarding Gounod's opera as a saccharine romance, Boito was determined to be more faithful to the source material while simultaneously bringing Italian opera up to date by introducing the kinds of dramatic and musical innovations to be found in the work of his hero, Richard Wagner.
He set to work on his own libretto, often translating directly from Goethe's German into Italian. The resulting work, in five acts with a prologue, was completed in 1867.
The premiere at La Scala, Milan on 5 March 1868 was a disaster. The cast struggled with the vocal demands while the audience, unused to the works of Berlioz or Wagner, found Boito's music unacceptably avant-garde. Worse, the opera lasted over five hours with the curtain coming down well after midnight.
Undaunted, Boito drastically revised the work, removing whole scenes and turning the fifth act into an epilogue. Along with reducing its length by around one third, he changed the role of Faust from a baritone to a tenor. The revised version premiered on 4 October 1875 and this time Mefistofele was great success.
Boito continued to tinker with the score on and off over the next six years, a period which saw international productions including in London and Boston, and the definitive version finally saw the light of day at La Scala on 25 May 1881.
Conversation starters
In Boito's libretto, Faust imagines he's being shadowed by a sinister friar, but in Goethe's original he is followed home by a large, black poodle.
Boito's second opera, Nerone, occupied him on and off for nearly 50 years. After his death it was completed in part by Arturo Toscanini and premiered successfully in Milan in 1924. Despite its dramatic ambition, it lacks the dramatical skill of the composer's finest librettos and is short on memorable musical content.
Between 1887 and 1894, Boito was engaged in a clandestine affair with the great Italian actress Eleonora Duse.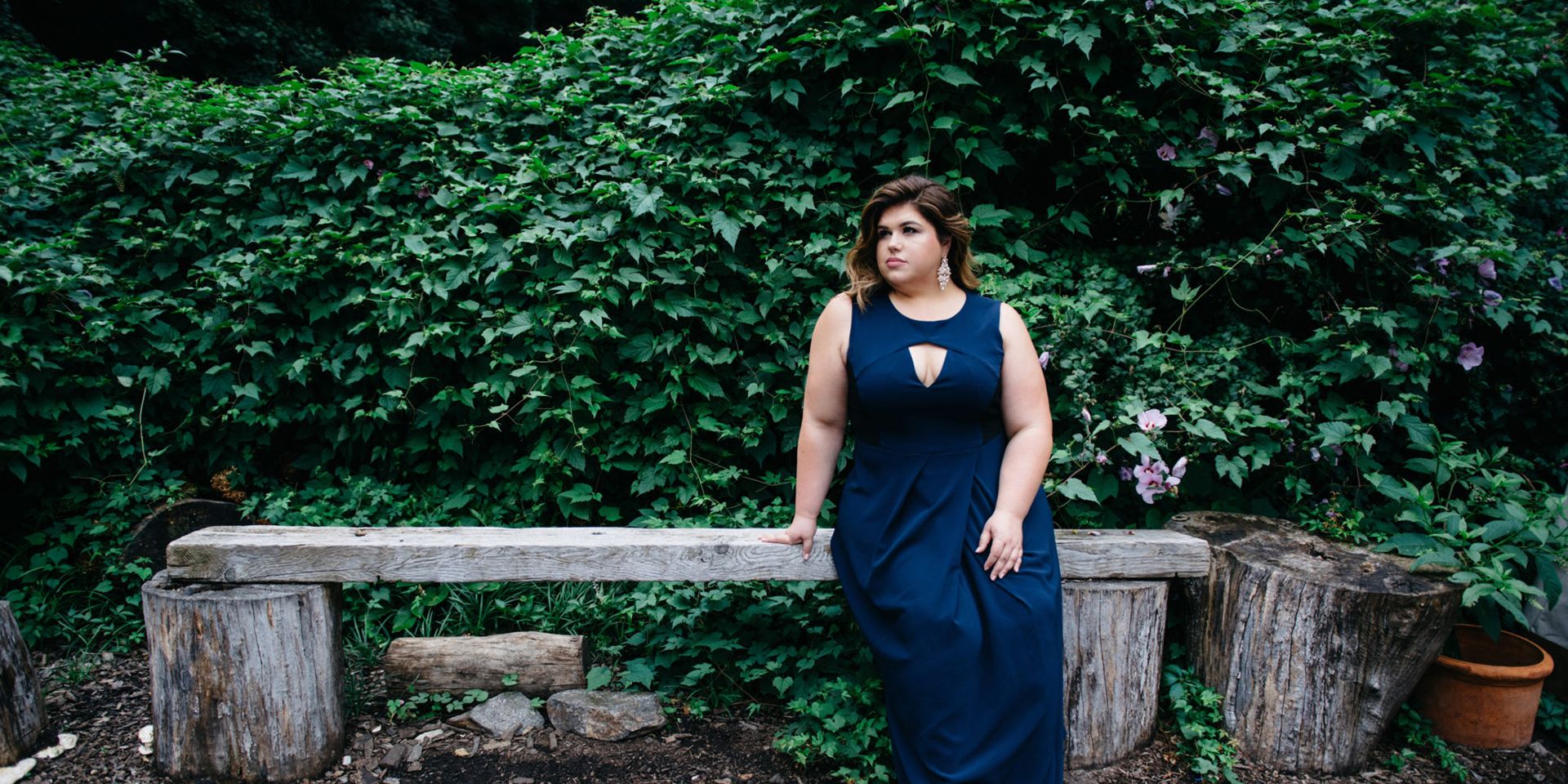 In a nutshell
The composer: Boito. Italian. Late 19th and early 20th century.
The music: Dramatic, with powerful choruses and lyrical solos.
The big hit: 'L'altra notte in fondo al mare', Margherita's passionate prison soliloquy as she waits to die.
The setting: The opera opens in Heaven before moving to 16th-century Frankfurt, including a scene on The Brocken, the highest peak in Northern Germany, and another set in Ancient Greece.
The history: The first version at La Scala lasted over five hours and was a flop. Boito's revision triumphed in Bologna seven years later.
A quirky fact to impress your date: The 2005 film Batman Begins features a scene where the young Bruce Wayne is with his parents at a performance of Mefistofele and is terrified by the bat-winged creatures in the opera's Witches' Sabbath sequence.