Il Trovatore
The costumes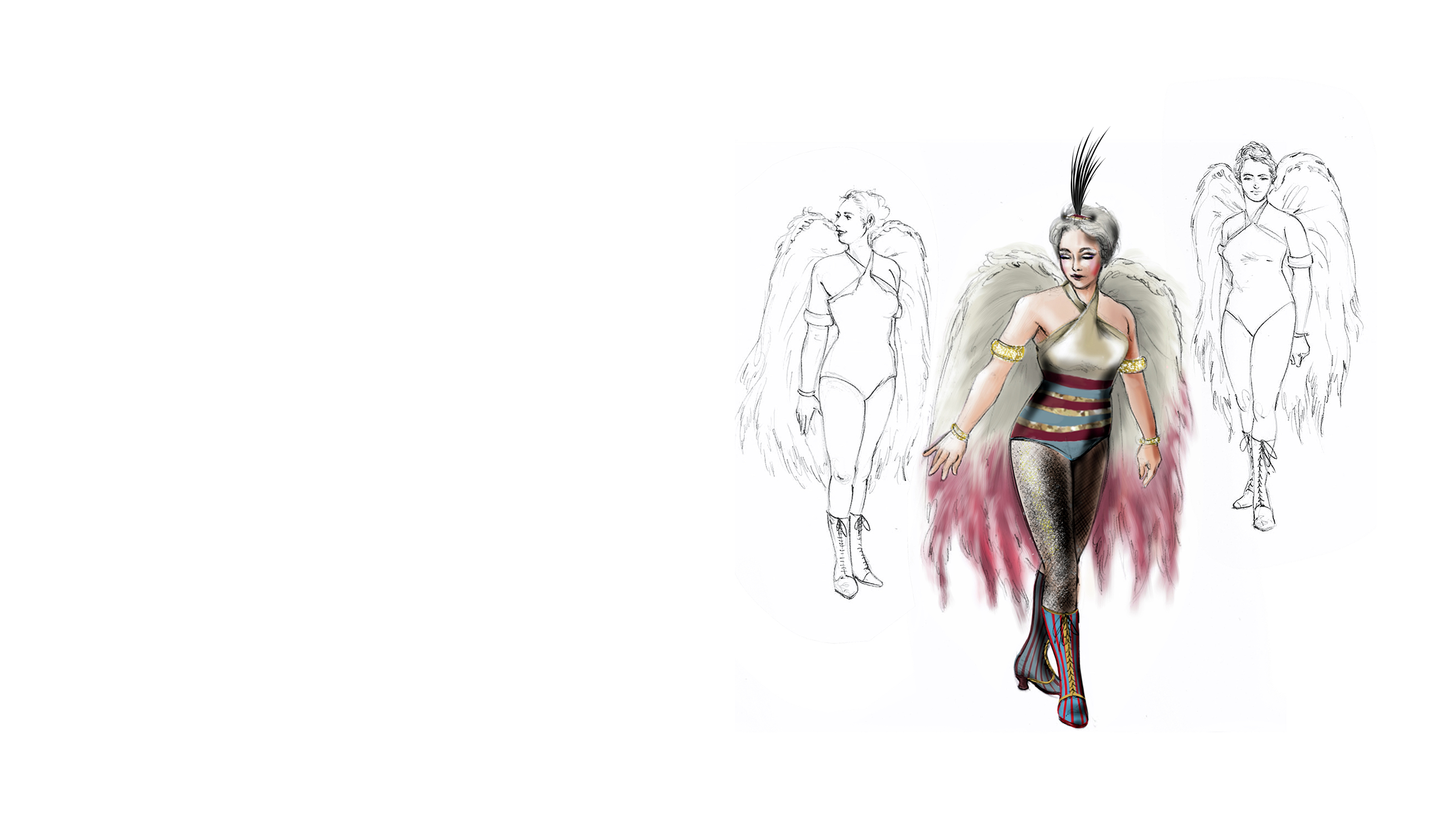 Il Trovatore
The costumes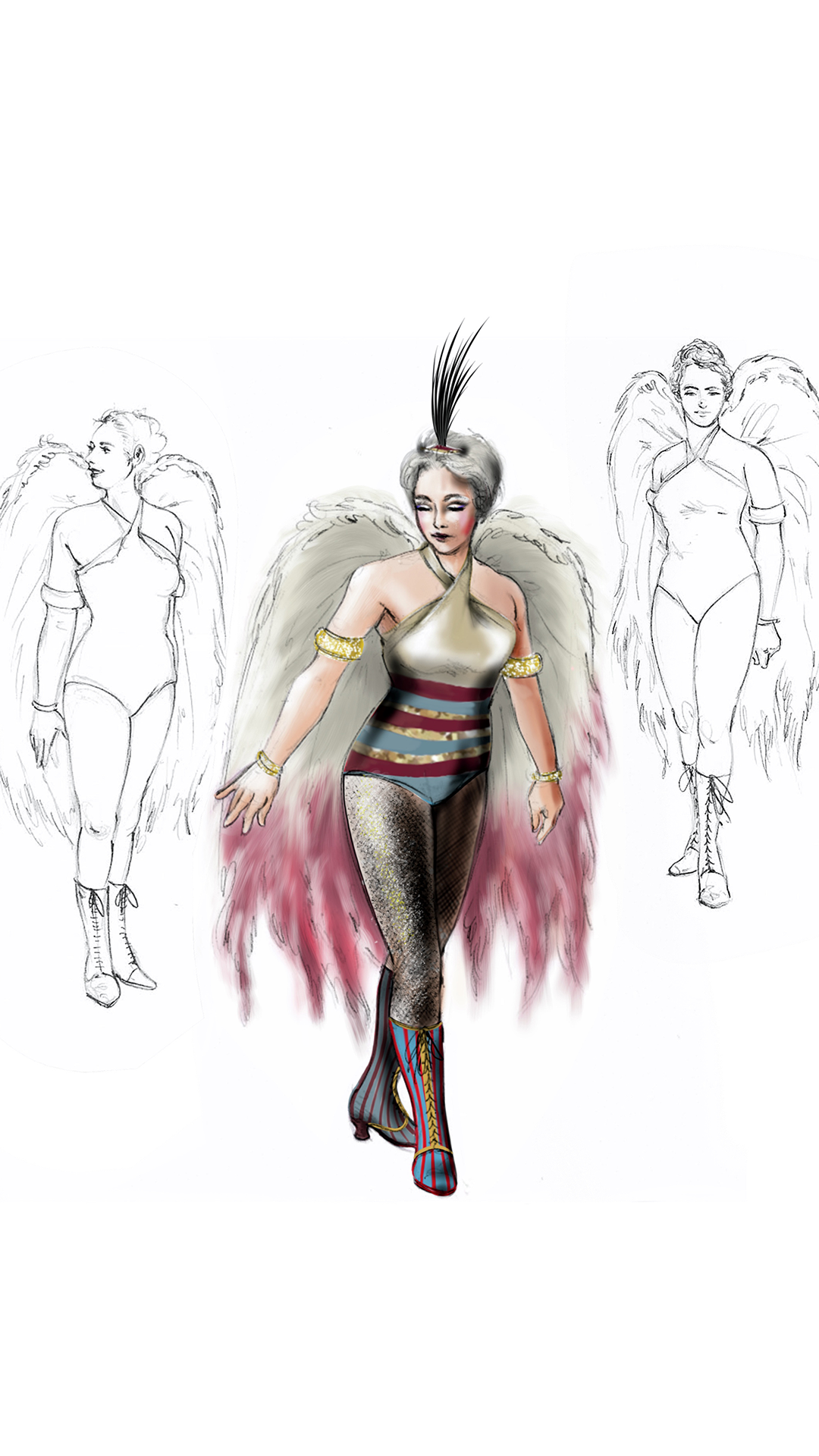 Italian costume designer Gianluca Falaschi's designs have graced the stages of many of the world's greatest opera theatres.
He's known best for his work all over Italy with director Davide Livermore, including productions at the home of European opera, La Scala, and their acclaimed staging of Aida for Opera Australia.
We're thrilled to welcome them back for a brand new staging of Verdi's Il Trovatore, an opera of enormous drama and fiery twists, calling on all of a costume designer's creativity.
Here are just a few glimpses of the beautiful costumes Falaschi has designed for this spectacular new production, opening at the Sydney Opera House in July.