Cheat Sheet:
Maria Stuarda
Everything you need to know about Donizetti's rival queens.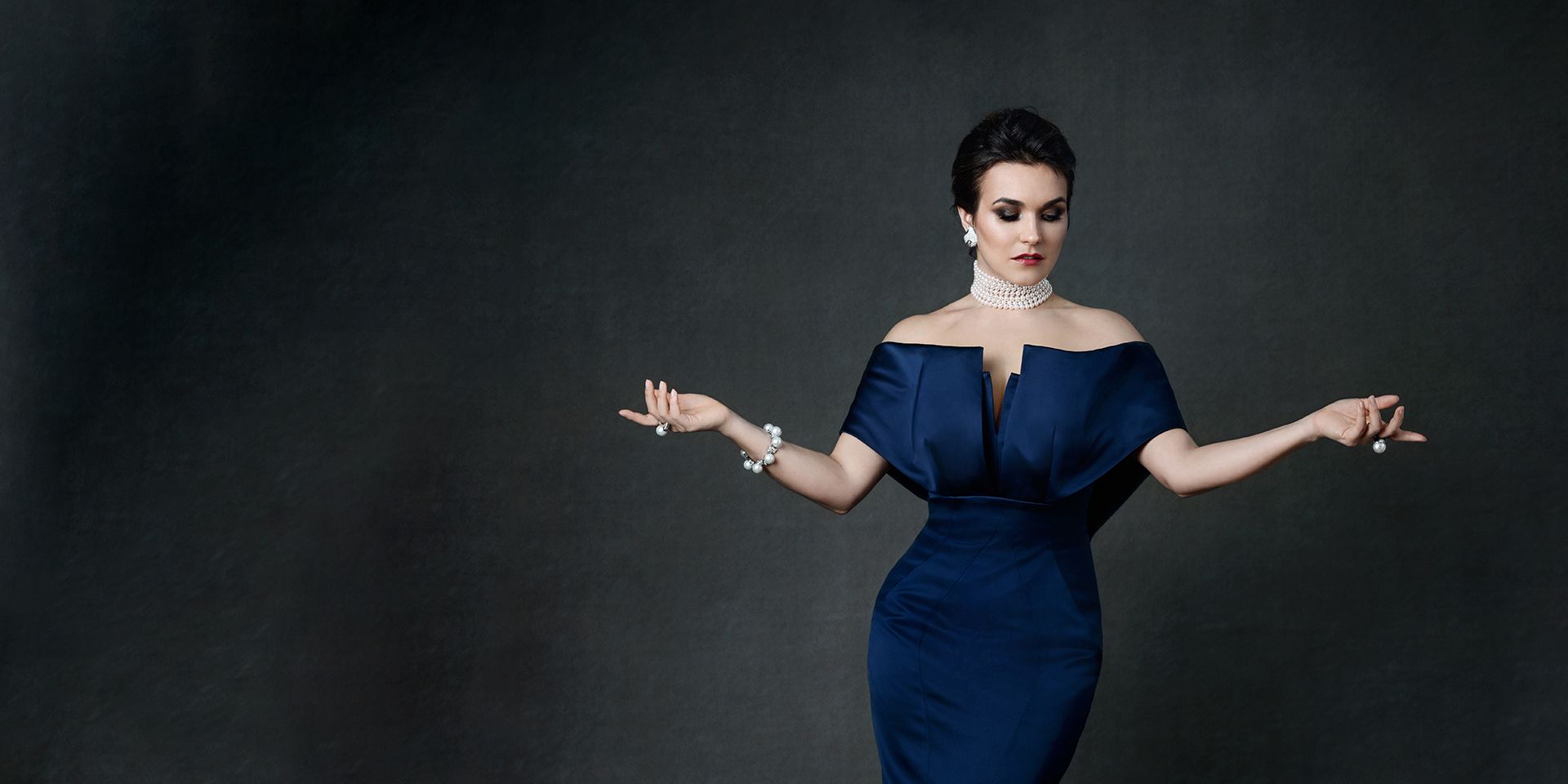 Who was the composer?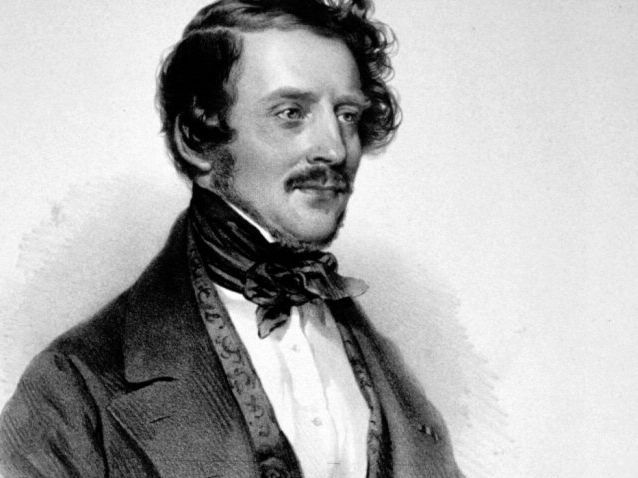 Gaetano Donizetti.
Donizetti was a 19th-century Italian composer who, in a career of only 30 years, managed to write nearly 70 operas. He is best known for Lucia di Lammermoor.
Born in Bergamo in 1797, Donizetti studied under the then famous composer Giovanni Simone Mayr.
His music is characterised by strong melodies, often suggestive of Italian popular song, long, lyrical vocal lines, and an instinct for carrying the drama forward despite the fashion of the day for musical numbers that tended to hold up the action.
His first international hit was Anna Bolena, the earliest of his "Three Tudor Queens" trilogy. From then on, his focus switched from comedies to tragedies, although he would still score successes with lighter works like The Elixir of Love (1832), The Daughter of the Regiment (1840) and Don Pasquale (1843).
In 1838, Donizetti relocated to France where, for the following nine years, he wrote operas set to French libretti while overseeing new productions of his Italian works.
Suffering from the debilitating effects of syphilis, the composer retired to Bergamo in 1847. He died the following year at the age of 50.
---
What happens in the story?
Queen Elizabeth I has imprisoned her cousin, Mary Queen of Scots, who she suspects of being involved in a series of plots against the English throne. When her beloved Earl of Leicester pleads for Mary's life, a jealous Elizabeth agrees to a meeting with her rival while secretly planning revenge.
In the grounds of Fotheringhay Castle, Leicester informs Mary that Elizabeth is hunting nearby. Should the two chance to meet, he explains, it is vital that Mary should act humbly. When the haughty English queen arrives, her cousin cannot hold her tongue, branding her opponent a "prostitute" and calling her a "vile bastard".
Back in London, Elizabeth is hesitating to sign Mary's death warrant when Leicester arrives to beg for mercy. Can he persuade the woman who loves him to spare the woman he loves?
---
Who are the main characters?
Maria Stuarda — Mary, Queen of Scotland
Elisabetta — Elizabeth I, Queen of England
Anna Kennedy — Mary's companion
Roberto — Robert, Earl of Leicester
Lord Guglielmo Cecil — William Cecil, Lord High Treasurer
Giorgio Talbot ­— George Talbot, Earl of Shrewsbury
---
What's the big hit?
'Deh! Tu di un úmile preghiera il suono odi', Mary's prayer as she prepares to die.
Mary asks God to forgive her, after which the chorus replies that heaven has granted her its merciful pardon.
---
Something to listen out for
Maria Stuarda is a classic example of 19th-century bel canto, or the art of "beautiful singing". On the surface, the opera embraces the conventions of the day with arias that follow a pattern in which a slow, lyrical cavatina is followed by a lively, contrasting conclusion. The first sections are expressly designed to show off the singer's command of the bel canto line; the conclusion is often a chance to display skills at coloratura with plenty of high notes thrown in.
Where Donizetti bucks the trend is in his use of the extended duet where, by breaking up a series of static solos, he manages to increase the dramatic thrust of a scene. Rather than providing the usual opportunities for expressions of love, in Maria Stuarda duets are often used to convey conflict and build tension. In this, Donizetti was developing a brand of operatic Romanticism that would reach its apogee in the later works of Verdi.
The first example we hear is the Leicester-Elizabeth duet where Leicester's lyrical pleading for Mary is punctured by Elizabeth's rhythmically destabilising interjections. The second is the great Act II confrontation between the rival queens. Not only is it unusually long and full of musical contrasts, the exchange of insults and the climactic outburst with its declamatory "vil bastarda" is as close as 19th-century opera comes to the cut and thrust of spoken theatre.
---
This production is...
… a concert performance of Donizetti's opera.
Although both Mary and Elizabeth were originally conceived as soprano roles, it wasn't long before mezzo-sopranos started to take an interest in one or other of the rival queens.
In this version, Maria is sung by Russian soprano Olga Peretyatko, best known for roles such as Lucia di Lammermoor, Violetta in La Traviata and Gilda in Rigoletto.
Her rival Elisabetta is sung by Romanian mezzo-soprano Carmen Topciu whose major roles include Rosina in The Barber of Seville as well as the title roles in La Cenerentola and Carmen.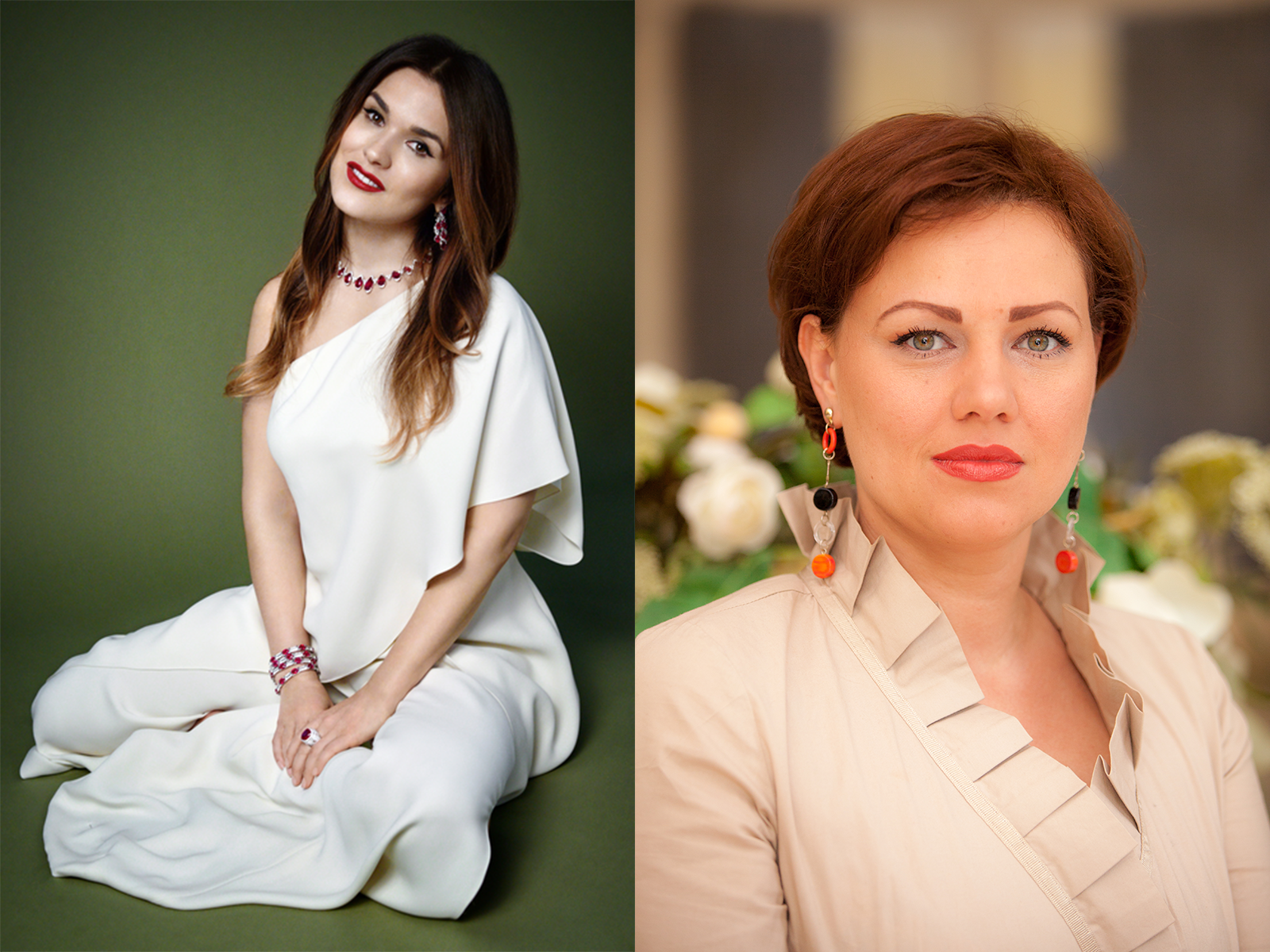 Olga Peretyatko and Carmen Topciu
Olga Peretyatko and Carmen Topciu
---
A little history
Having seen Friedrich Schiller's Mary Stuart in Milan, Donizetti approached Felice Romani, his librettist for Anna Bolena, to adapt the play as an opera for Naples' Teatro San Carlo. When Romani failed to respond, the composer had to resort to the services of Giuseppe Bardari, a 17-year-old law student with no experience of opera whatsoever.
All was going well until the dress rehearsal when Queen Maria Christina, who was in attendance, apparently fainted, overcome with emotion at Mary's Act III confession. Thereupon the King of Naples decided to ban any further performances. Others have suggested it was because the queen was herself a descendant of Mary Stuart, or simply that the idea of one queen calling another a bastard on stage was considered beyond the pale. Either way the composer was faced with a dilemma.
An initial suggestion to adapt the work as Giovanna Gray, an opera about the nine-day reign of the Tudor monarch Lady Jane Grey, was rejected. Donizetti finally agreed to "cobble something together" (his words) as Buondelmonte, an opera about a Florentine nobleman featured in Dante's Paradiso who was murdered on his wedding day. Premiered on 18 October 1834, it was not a success, running to only six performances.
Maria Stuarda finally premiered at La Scala on 30 December 1835 in a censored version where the famous Maria Malibran, who was singing Mary, was instructed to change "vil bastarda" (vile bastard) to "donna vile" (vile woman). She refused, changing it back to the original on opening night. Sadly, it was not a success either and after 1865 the opera disappeared from the repertoire for 130 years.
Productions in the 20th century began in 1958 and the opera soon acquired a newfound popularity. The US, however, had to wait until 1971 for its first staged production when San Francisco Opera mounted the opera with Joan Sutherland in the title role.
---
Conversation starters
The confrontation between the two queens was invented by playwright Friedrich Schiller. The truth is, Mary and her cousin Elizabeth never met.
 While Elizabeth I was worshipped as "Gloriana" by the English, to Italian Catholics like Donizetti she was both a heretic and indeed a bastard, since her father Henry VIII's divorce from Katherine of Aragon had never been sanctioned by the Pope.
Mary Queen of Scots may have lost her head, but she would have her revenge when her son succeeded Elizabeth in 1603 as James I of England.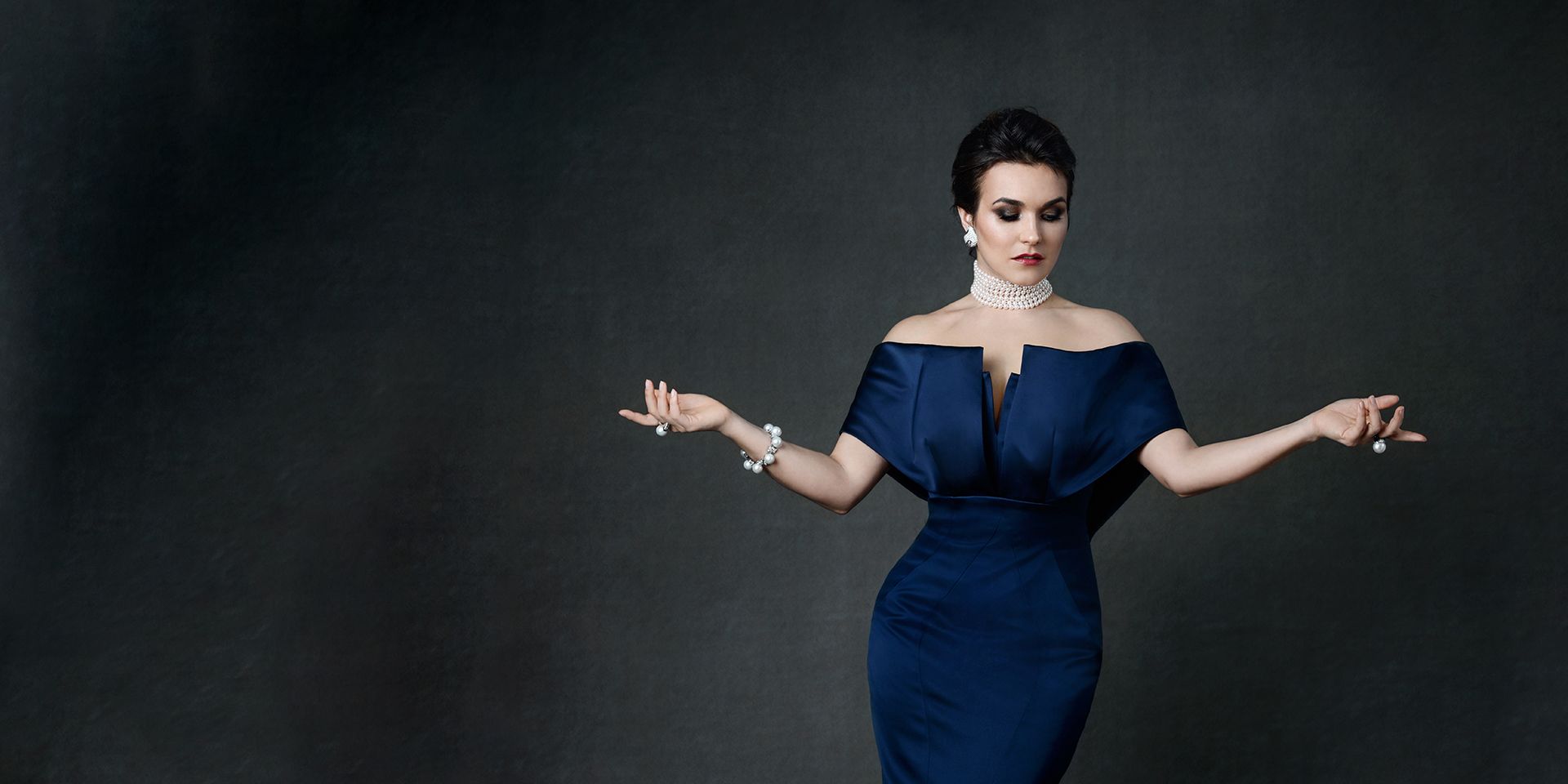 ---
In a nutshell
The composer: Donizetti. Italian. 19th Century.
The music: Passionate and tuneful, with long melodic lines and powerful dramatic confrontations.
The big hit: 'Deh! Tu di un úmile preghiera il suono odi', Mary's fervent prayer before her execution.
The setting: Set in 16th-century England, the opera alternates between Elizabeth's court at Westminster and Fotheringhay Castle where Mary is imprisoned.
The history: In 1834, Neapolitan censorship forced Donizetti to rewrite Maria Stuarda as Buondelmonte. Instead, the opera as we know it premiered on 30 December 1835 at La Scala.
A quirky fact to impress your date: At an early rehearsal in Naples, the mezzo-soprano singing Mary trumpeted the lines calling Elizabeth a prostitute and a bastard with such vehemence that her soprano rival rushed at her, pulling her hair, punching and biting her until the unfortunate mezzo had to be carried fainting from the theatre.
---