Discover your
2022 Season
A year of unforgettable stories, music and spectacle.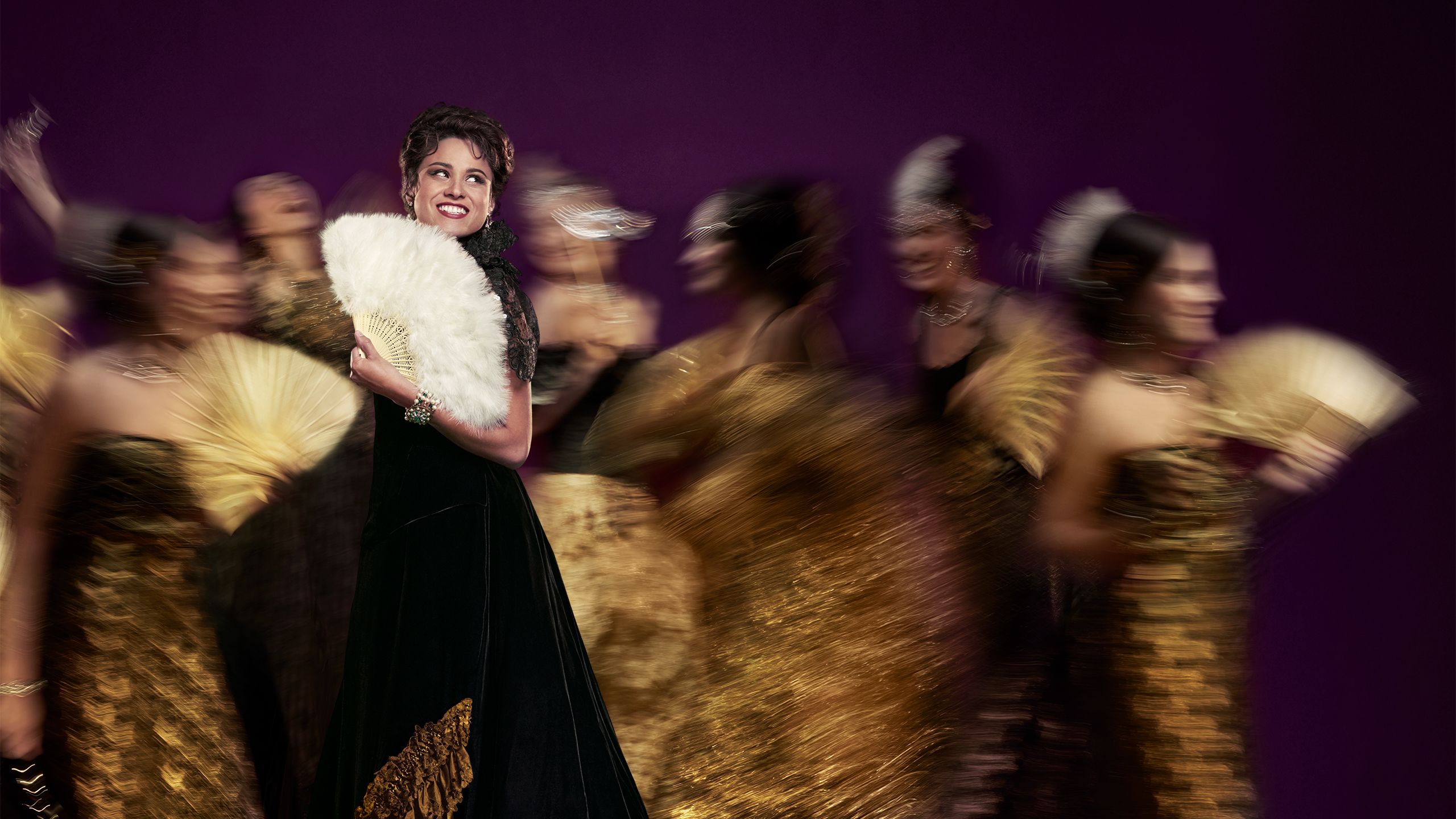 Welcome to our 2022 Season
As we announce our 2022 annual season it feels almost surreal. The past 18 months of COVID has taken a massive toll on our cultural life and the unbounded joy of being in the theatre again is almost too much to think about! However, we plan to celebrate the coming year by indulging you with some of the greatest works of art in the history of lyric theatre.
Many of the world's greatest singers, conductors and directors will be part of our year-long celebration in 2022 so I hope you find great pleasure in what you discover in this programme.
I want to take this opportunity to thank all of our supporters, subscribers, patrons and friends who have generously contributed to Opera Australia during this dreadful period. I know it has been extremely difficult for many of you too; consequently your support is all the more appreciated.
We are now filled with renewed enthusiasm, optimism and strength, and we are tremendously excited to be performing again for you, our audience, who have proven to be dear friends during this most difficult period.
Above all, we are looking forward to sharing brilliant performances with all of you and I hope that 2022 is a year of happiness, fulfilment and passion for us all.

Comm. Lyndon Terracini AM
Artistic Director
Opera Australia

Arts Centre Melbourne
4–28 May
Raise your glass, bat your lashes, it's Paris in the salons and you're the life of the party. He's staring at you, he's singing for you... Are you tempted?
Violetta wears velvet and lace and drinks only the finest champagne from crystal glasses. Her parties are legendary, her company desired. She's free and free-spirited, living outside society's bounds, and for the courtesan, it seems like the party will never end. Could a little love really change everything?
La Traviata is so popular because it puts a life we can only dream of on stage, with its risqué glamour, joys and sorrows.
Verdi's music sings of freedom with flying melodies, makes merry with rousing drinking songs and leaves us with passionate duets between breaking hearts.
This production by Elijah Moshinsky is one of our most successful, featuring lush party scenes in Paris and beautiful autumn afternoons in the countryside.
Lavish sets and exquisite costumes combined with Verdi's famous score offer the perfect way to experience opera for the first time, or the chance to revisit a favourite with an exciting new cast.
Home-grown talent Stacey Alleaume is rapidly gaining international recognition. Here, she reprises her role as Violetta after a stunning season in Handa Opera on Sydney Harbour.
PRODUCTION PARTNER
PRODUCTION PATRON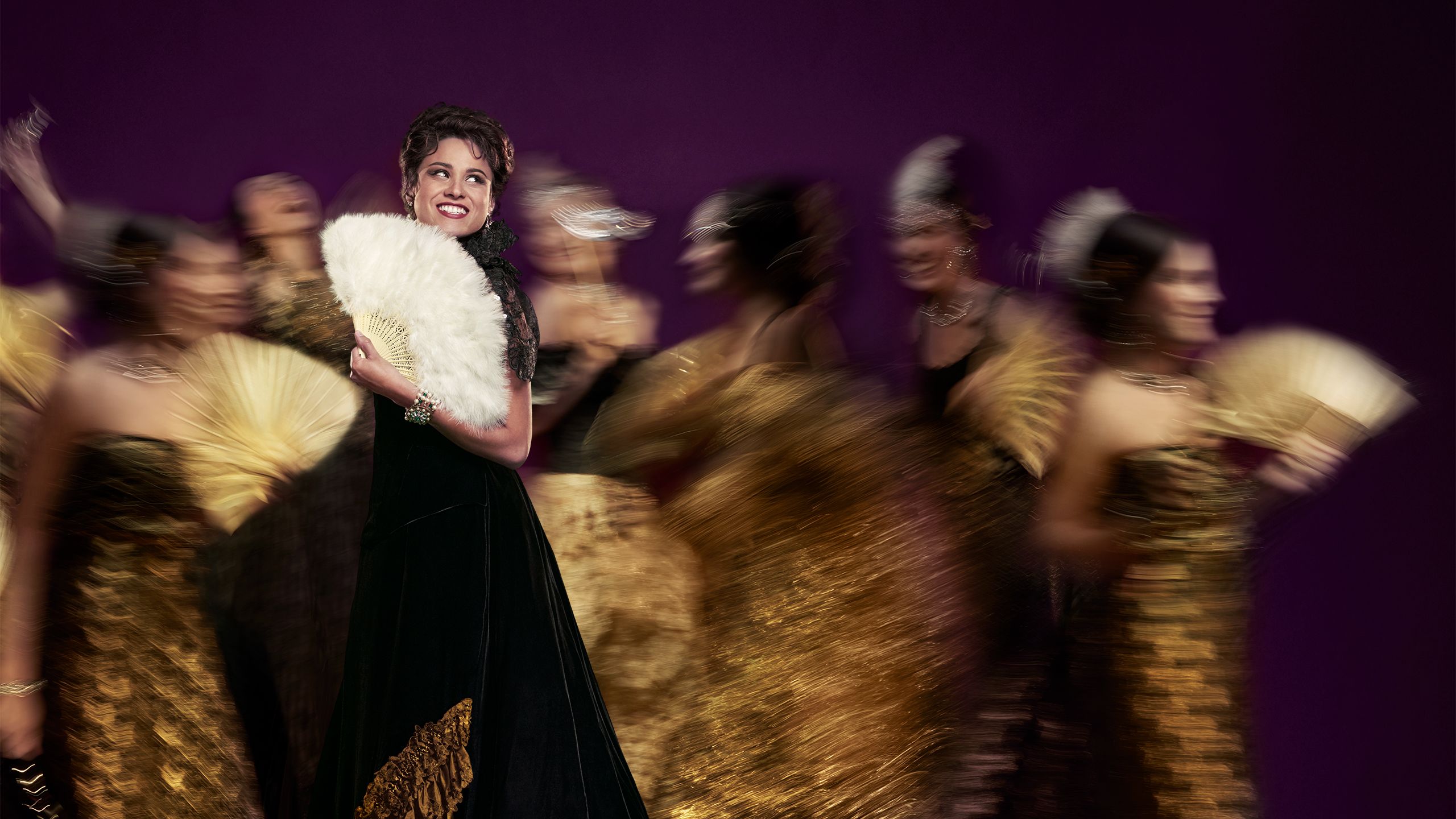 Arts Centre Melbourne
14–24 May
In a romance of mythical proportions, our Knight of the Swan rescues his damsel asking only one thing in return...
Elsa stands accused of a horrible crime. She prays for a champion, and a noble knight appears. But his help comes with a condition: she must never ask his name. Does true love demand blind faith?
Lohengrin is a fantastical romance. It's filled with shimmering string passages and angelic choruses, including the famous Bridal March. Wagner described his music as "streams of gold, ravishing the senses of the beholder".
Tahu Matheson conducts a stunning cast. Emily Magee is Elsa, while Elena Gabouri sings the conniving Ortrud. Marco Vratogna performs as the deceived Telramund, and Roberto Aronica is the noble Lohengrin.
Director Olivier Py sets this battle between good and evil in the ruins of Berlin in the aftermath of World War II. A monumental revolving tiered set depicts a decaying theatre, where emblems of German Romanticism gather dust.
The result is a "thoughtful and audacious piece of theatre" (Opera Traveller).
PRODUCTION PARTNER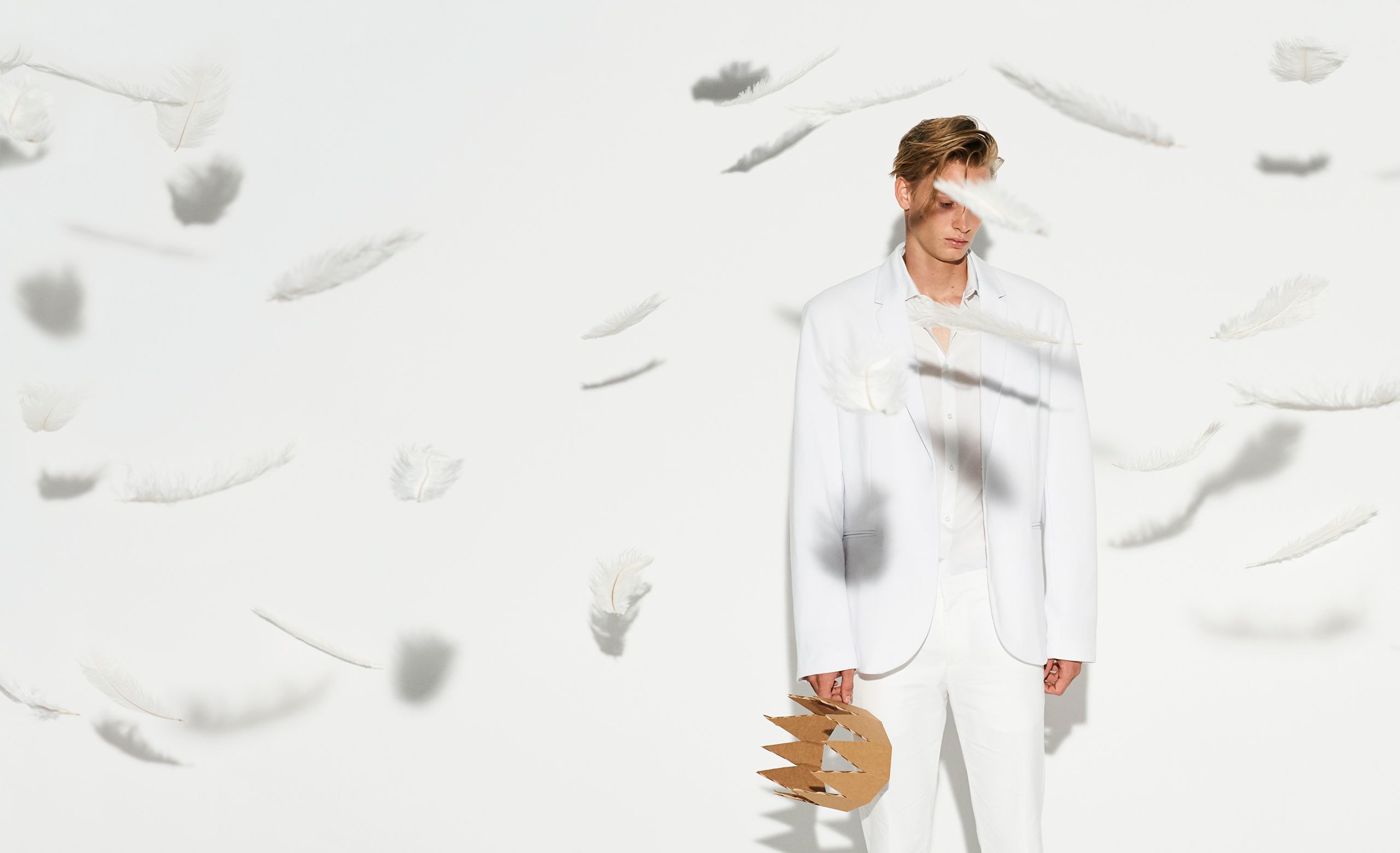 Arts Centre Melbourne
3 November–31 December
One of the most successful musicals of all time comes to Arts Centre Melbourne.
Hit after hit punctuates the thrilling score, from the stunning romance of 'Music of the Night', 'Think of Me' and 'All I Ask of You' to the splendid 'Masquerade' and brilliant title song.
Now, you can hear them all in a spectacular new production that has wowed critics across the United Kingdom and North America. It features new direction by Laurence Connor, brand new scenic design by Paul Brown, lighting design by Tony Award ®-winner Paule Constable, sound design by Mick Potter, new choreography by Scott Ambler and the original, Tony Award ®-winning costume design by Maria Björnson.
Overseen by Cameron Mackintosh and Matthew Bourne, the "simply epic" new staging includes many special effects, from the famous chandelier to the underground lake, and a large cast and orchestra. It's "bigger and better than ever before" (Yorkshire Post), "stunning, intense and spectacular" (Sunday Express).
The Phantom haunts the catacombs beneath the Paris Opera House. He's man and mystery, a deformed genius. And in Christine Daaé, he's found his angel of music: the young woman he would make a star. But how many lives will he sacrifice to make the music of the night?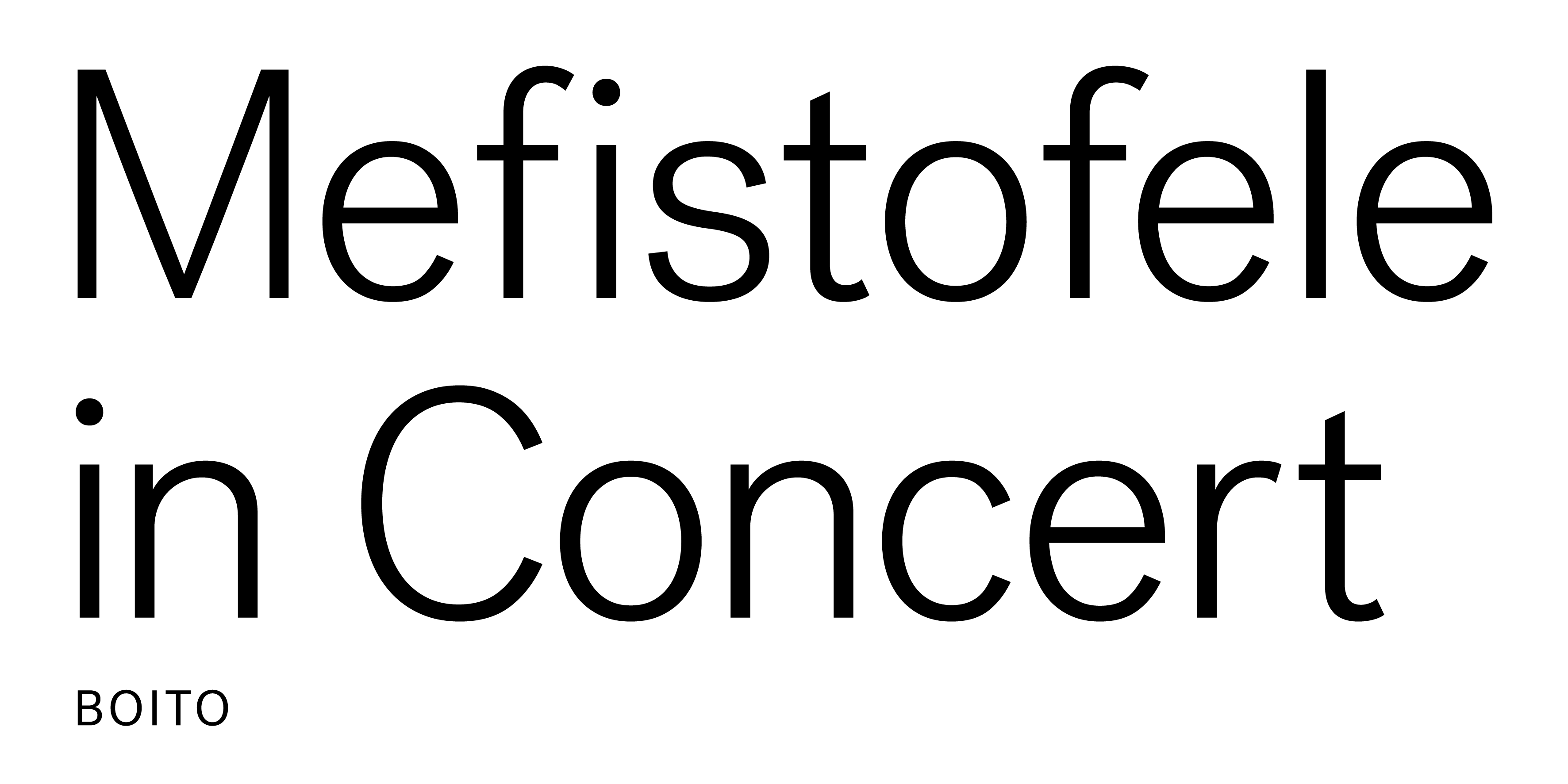 Arts Centre Melbourne
25 & 27 May
Come dance with the devil in this garden of demonic delights.
Mefistofele has made a bargain with God that he does not intend to lose: he can win Faust's soul for himself. Disillusioned with his own life, Faust makes his famous pact, and embarks on a journey through life's wildest pleasures with the devil himself. But it's not just Faust's soul that hangs in the balance… and this bargain has some unexpected losers.
Renowned for his work as a librettist for Verdi, Boito left only one complete opera: Mefistofele. It is a distinctive, lush work, full of stunning choral pieces, magnificent orchestration and one of the great bass-baritone roles.
Ferruccio Furlanetto incarnates the devil, Mefistofele. Leah Crocetto soars as the beautiful Margherita and Diego Torre gives us Faust at his most disillusioned.
Hear the Opera Australia Chorus in all its glory celebrating both the sacred and profane, and the magnificent sound of Orchestra Victoria on stage in this rare concert performance of Boito's work. Sensational young maestro Andrea Battistoni conducts.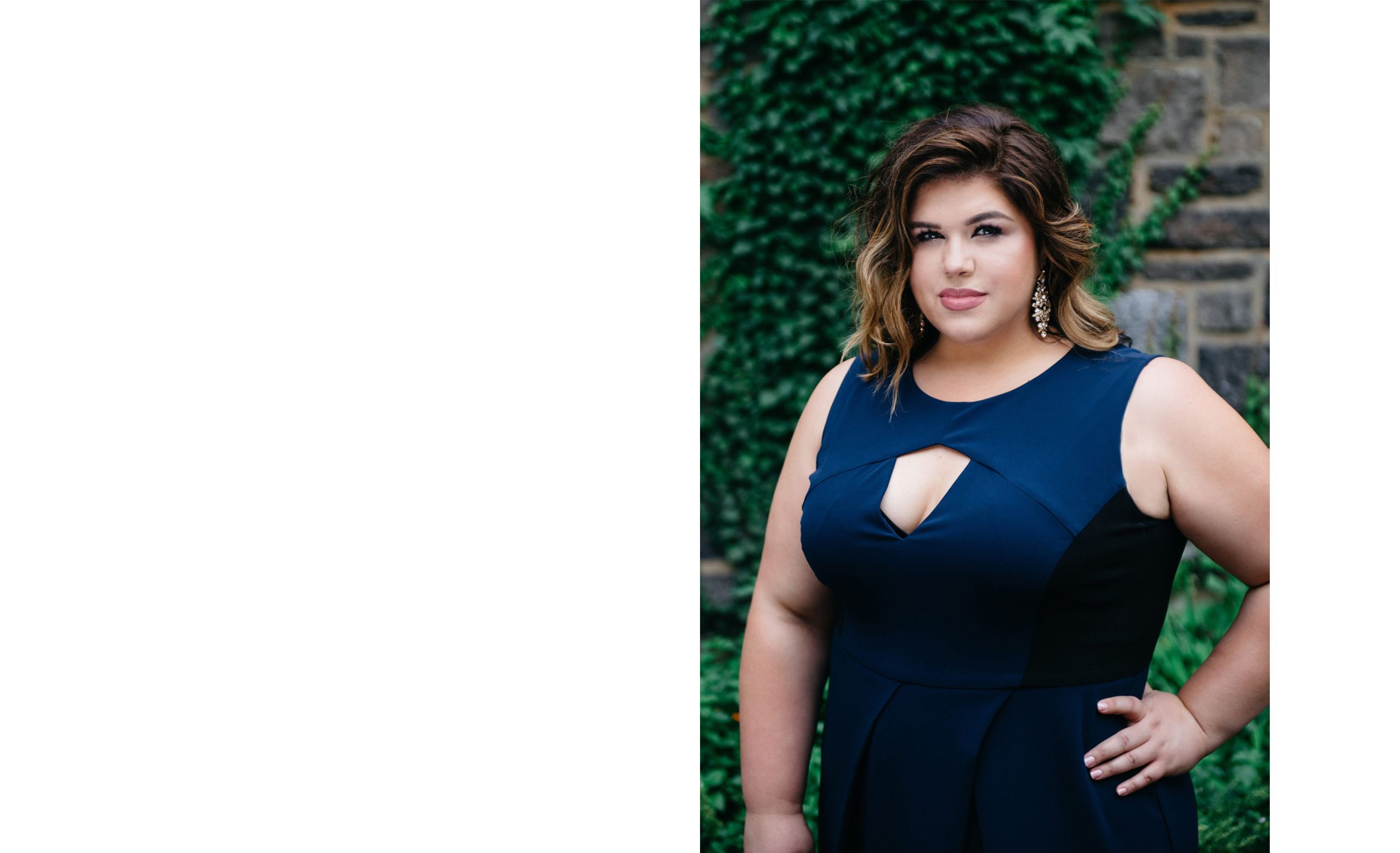 Melbourne Recital Centre
1 June
With a voice that speaks volumes in every note, Ferruccio Furlanetto is one of the greatest basses of our time.
Over five decades, Ferruccio Furlanetto has become one of the world's most sought after singers. Renowned for his vast range, thundering vocal power and masterful acting, he has performed on opera's finest stages from Milan, Paris and Vienna to London and New York, collaborating with leading orchestras and conductors including Herbert von Karajan, Sir Georg Solti and the legendary Leonard Bernstein.
Throughout his acclaimed international career, Furlanetto has made Verdi's heroes his own, dominating the titular Attila and Filippo in Don Carlo. At Arts Centre Melbourne, he was unforgettable as the quixotic Don Quichotte and, at St. Petersburg's Mariinsky Theatre, he was the first Italian bass to appear in the title role of Mussorgsky's Boris Godunov and as Prince Gremin in Eugene Onegin.
Here, the focus on vocal ability is singular. For Furlanetto, recitals provide "the possibility to paint with the colors of our voice and our intentions.... creating images and feelings that will stay in the heart and not in the eyes". Accompanied by pianist Natalia Sidorenko, Furlanetto traverses the emotional landscape of Brahms, Mussorgsky and Rachmaninov before filling Melbourne Recital Centre with beloved bass arias from The Marriage of Figaro, Don Giovanni, Boris Godunov and Don Carlo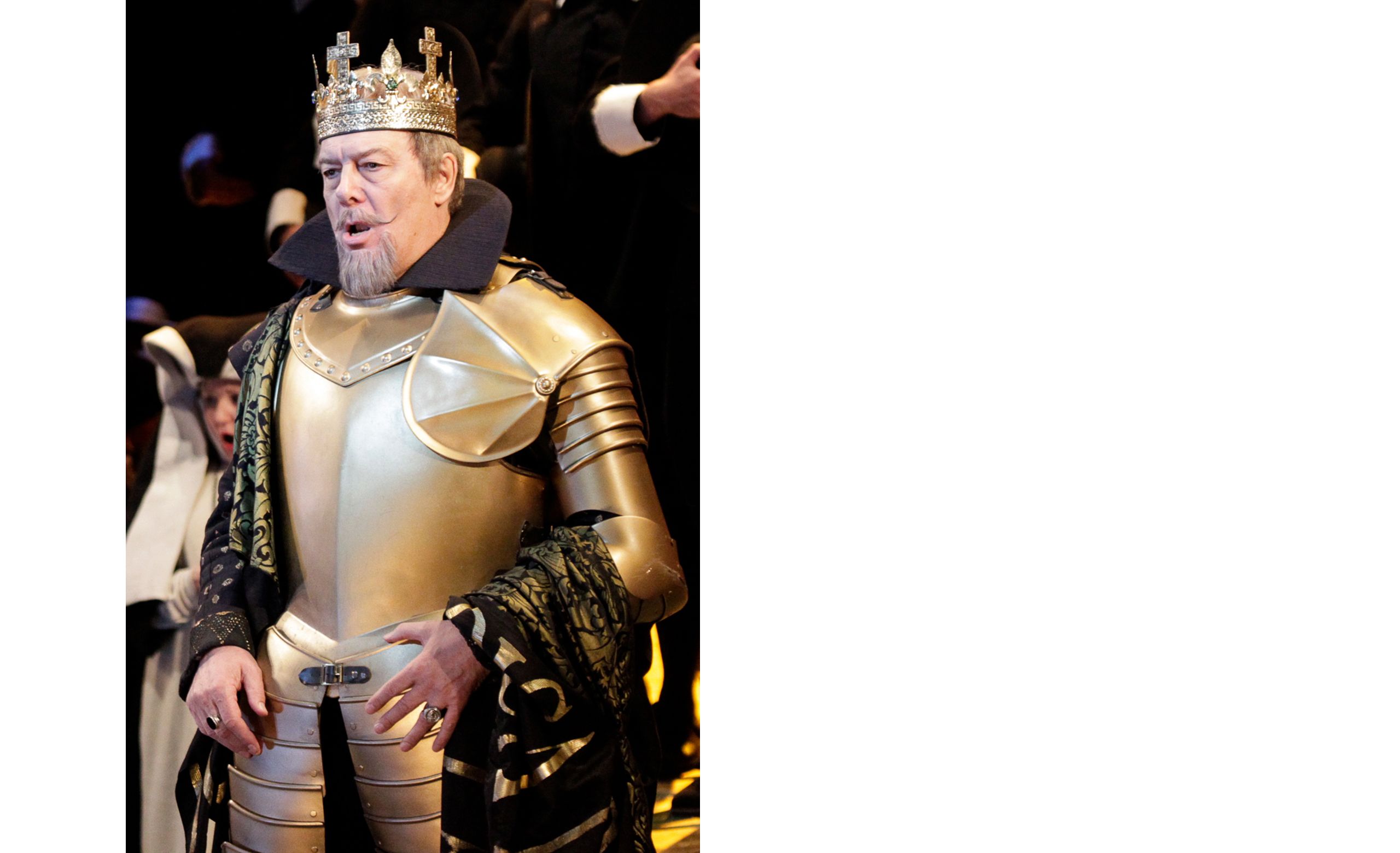 Why subscribe?
Book your subscription package and receive:
priority booking
free ticket exchange to another opera or date, when plans change
discounted dining 
special offers from our partners and friends in the arts, culture and food scenes
shopping vouchers & discounts
opportunities to win exciting behind-the-scenes experiences